Iraqi Finance restructures a government bank
Iraqi Finance restructures a government bank
2021-10-16 08:59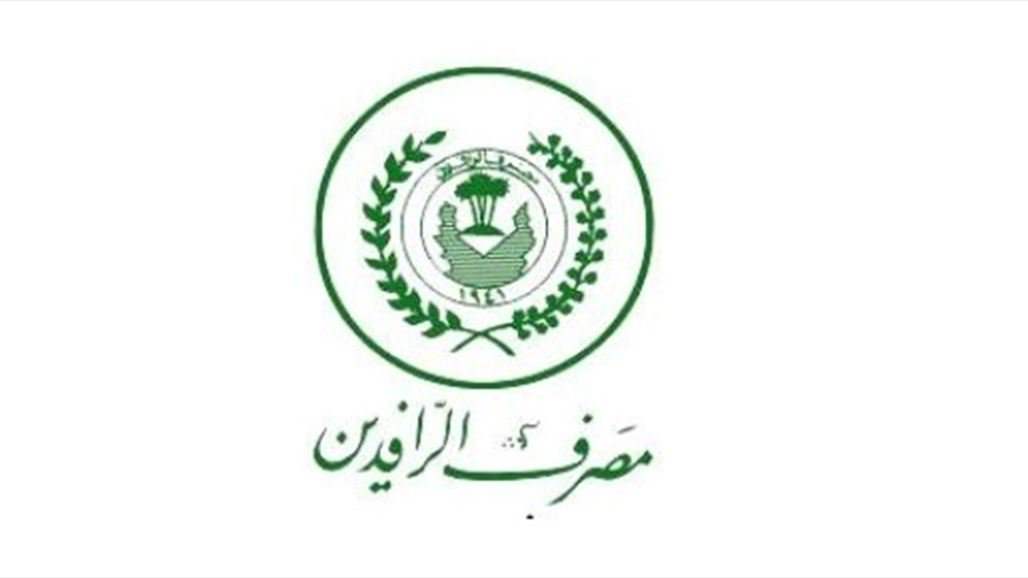 Shafaq News/ The Ministry of Finance announced, on Friday, its approval of a package of reform measures related to the restructuring of Al-Rafidain Bank, according to the adoptions of the "white paper" on economic reform.
The ministry said in a statement received by Shafaq News Agency, "The reform package consists of many axes, including: creating a new internal system for the bank that complies with the governance guide issued by the Central Bank of Iraq, in which the board's management is independent from the bank's management, strengthening the independence of its work, and supporting efforts to complete the application of the system." comprehensive banking, in addition to strengthening and regulating the bank's relationship with banking service providers.
The package of measures included "reconsidering the bank's policies and procedures and making them more in line with the developments of the modern banking system in order to ensure the provision of the best and quality services through the adoption of a technical system to facilitate banking operations and carry out banking activities of economic feasibility in various sectors in a manner that serves economic activity and guarantees the rights of depositors and stakeholders," according to Financial statement.
The ministry also stated that it "supports the possibility of transferring the data of the bank's customers whose salaries are localized with the bank and those who received advances and loans from the service provider to the comprehensive banking system."
With regard to human resources, the ministry said that, "according to the reform package, it was stressed the need to contract with experts and specialists in the banking and financial sector to enhance the aspect of expertise aimed at raising the level of high-quality banking services, and in line with the advanced performance of the banking sector worldwide."
She pointed out that "the restructuring procedures come within the framework of reforms designed to make the government banking sector compatible with the standards of governance of the Central Bank of Iraq."
shafaq.com