After the president fled, the Taliban orders its fighters to enter Kabul
After the president fled, the Taliban orders its fighters to enter Kabul
2021-08-15 08:37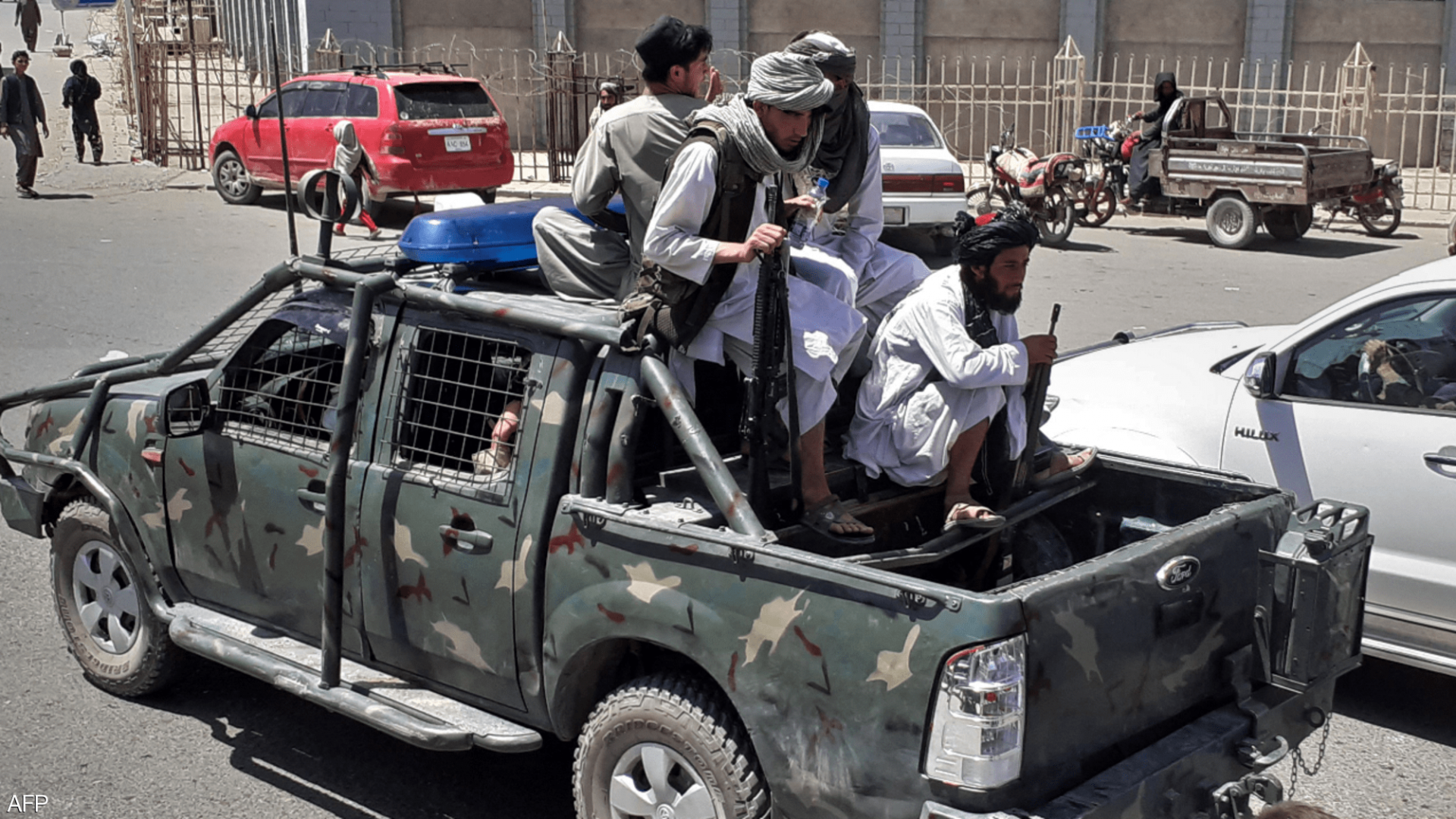 Shafaq News/ On Sunday, the Taliban ordered its militants to storm the Afghan capital, Kabul, after besieging it and controlling most of the country.
The Taliban said it was "inviting its forces to enter the areas that were out of the control of Afghan forces in Kabul."
A spokesman for the movement had said, "The police and officials in Kabul fled, which poses a problem for the maintenance of law and order."
The collapse of the Afghan army has accelerated recently, while the Taliban demanded to hand over the capital, Kabul, peacefully, in order to avoid fighting. "We call on President Ashraf Ghani and Afghan leaders to work with us," a Taliban spokesman said.
But an Afghan official confirmed to Reuters news agency that Ghani had left the country for Tajikistan, something the defense minister strongly criticized, saying the president "handcuffed us and ran away."
In turn, the most senior Afghan official involved in the peace process, Abdullah Abdullah, described Ghani as the "former president", blaming him for "putting Afghanistan in such a situation."
It is noteworthy that despite the statements of the Taliban, in which it spoke of a "peaceful entry" into the capital, Kabul Hospital announced on Twitter that more than 40 people were injured in clashes on the outskirts of the capital, and that they were taken for treatment.
shafaq.com