Dollar exchange rates are stable in local markets
Dollar exchange rates are stable in local markets
2021-07-24 | 04:03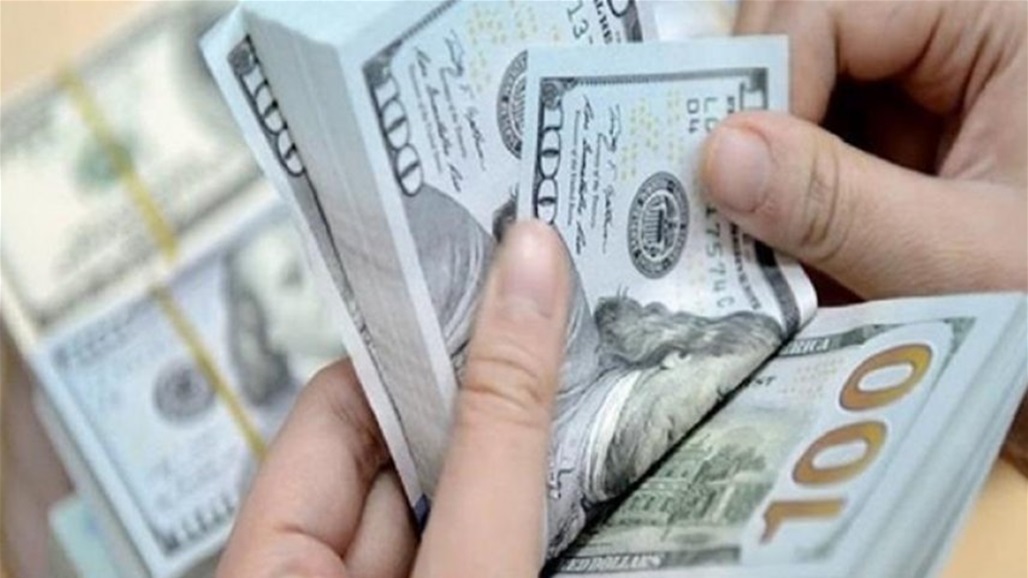 Alsumaria news
Today, Saturday, local markets recorded stability in the dollar exchange rates for the third consecutive day.
The selling price of the dollar reached 148,500 dinars per 100 dollars, while the purchase prices settled at 148,000 dinars per 100 dollars.
The Central Bank of Iraq decided earlier to adjust the exchange rate of the dollar against the Iraqi dinar, as the purchase price of the dollar from the Ministry of Finance amounted to 1450 dinars, while the price of selling it to banks was set at (1460) dinars per dollar, while the selling price to the citizen is 1470 dinars per dollar. .
alsumaria.tv