Governor of Sulaymaniyah: The biggest threat to the Kurdistan Region is its lack of a central bank and cash flow
Governor of Sulaymaniyah: The biggest threat to the Kurdistan Region is its lack of a central bank and cash flow
2021-07-14 01:04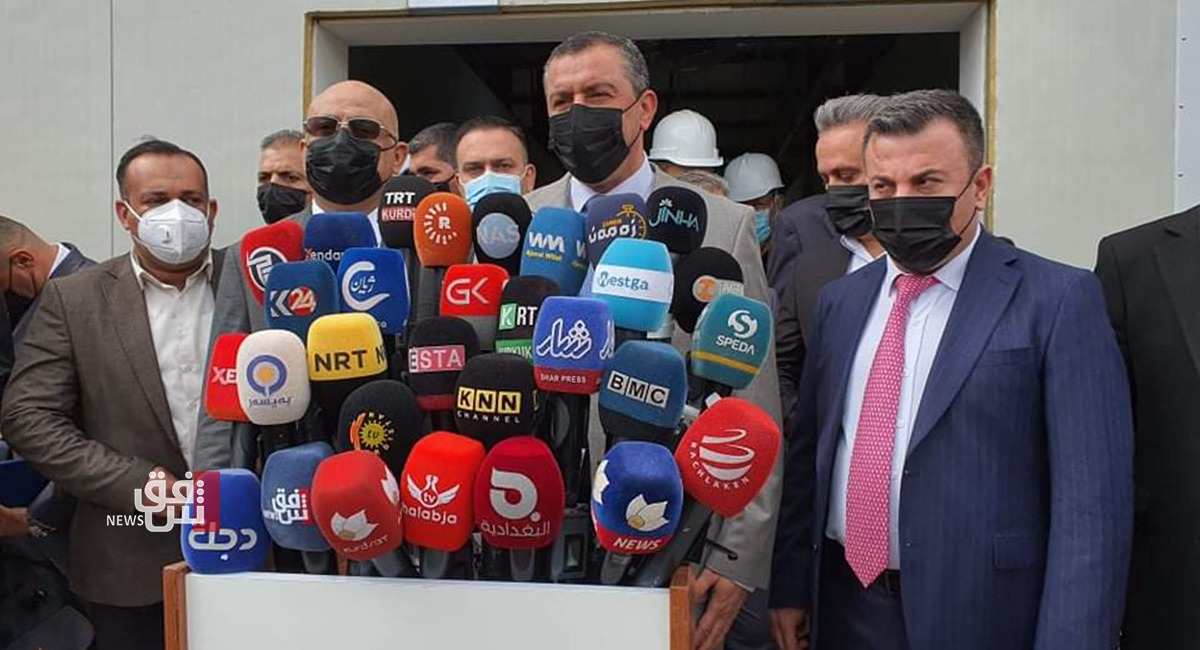 Shafaq News/ The head of the local government in Sulaymaniyah province, Haval Abu Bakr, described on Wednesday that Kurdistan Region does not have a central bank as the "biggest danger" facing the Kurds in Iraq.
Abu Bakr said in a speech during an academic conference in Sulaymaniyah, "The truth is that there is no model for the Kurdistan Region in the world except Palestine, and we are a state within a state and we practice the functions of the state without paying attention that we do not have a central bank, and this is what no one has previously addressed, And we don't have cash either."
He added that the biggest risks that threaten the Kurds are not political issues or the issue of relations between Erbil and Baghdad, but rather the region's lack of a central bank and cash flow.
Abu Bakr continued by saying that the Kurdistan Region has become a station for Iraq in transferring currency to neighboring countries, which always lack hard currency due to the siege imposed on them.
shafaq.com