A legal expert demonstrates the mechanism for correcting errors in the Official Gazette
A legal expert demonstrates the mechanism for correcting errors in the Official Gazette
2021-04-20 08:36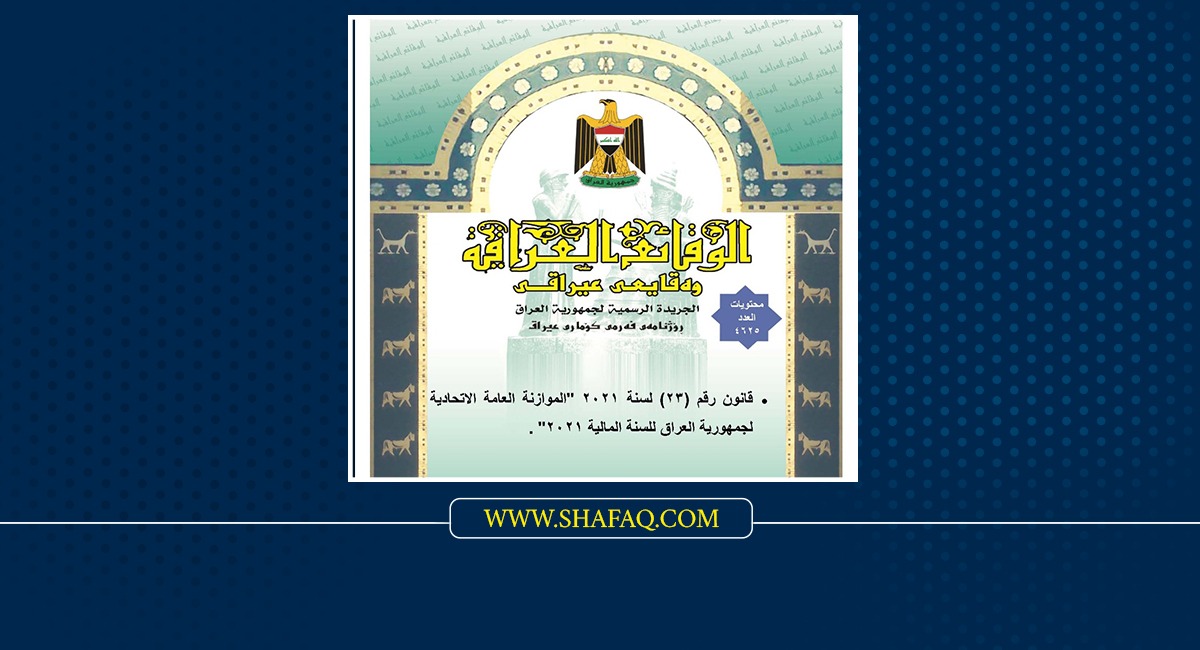 Shafaq News / The legal expert, Tariq Harb, explained, on Tuesday, that errors occurred in the materials published in the Iraqi Al-Waqi'a newspaper, an issue that could be corrected by the Presidency of the Republic.
Harb said in a statement received by Shafaq News, that the errors in the Federal Budget Law when it was published in the Iraqi facts are governed by the Law of Publication in the Official Gazette No. 78 of 1977, and its correction requires a statement from the Presidency of the Republic.
He added that there are other errors that must be corrected by the law amending errors when publishing any law in the official gazette, indicating that Law No. 78 of 1977 differentiated between two cases of errors, the first is a typographical error that occurs when the newspaper is printed, and then the Presidency of the Republic issues a correction statement and is published in a later issue of the newspaper. .
Harb pointed out that "many of the statements of the Presidency of the Republic are included in the numbers of the Official Gazette to correct a mistake made in a previous issue, as the correction statement includes the phrase (corrected), then the law and the corrected article are mentioned in its new form and published to replace what was mentioned in the newspaper.
He explained that the second type of typo occurs when writing or printing in the House of Representatives, and this is not considered a typographical error in publishing and is not considered covered by the previous correction, but rather requires the issuance of a law to amend the parliamentary error.
He pointed out that "a distinction must be made between two types of error, the first that occurs by the legislative authority before publication, of course, and this requires an amendment law, and the second type that is wrong by the executive authority upon publication."
Harb concluded by saying, "What is received from the legislative authority is published in the manner in which it is stated, even if it contains a typographical error, for example that the number or writing is a million instead of the number thousand, then the publication is done in the form contained, and the error upon publication is corrected by the Presidency of the Republic and the Ministry of Justice. .
It is noteworthy that the Iraqi newspaper Al-Waqa'i ', which is the official newspaper, published in its latest issue the Federal Budget Law for the year 2021, and included errors in the numbers of the budget tables, in contrast to the version of the law voted by the House of Representatives, which sparked controversy in the political and popular circles.
shafaq.com