The first government meeting to discuss the implications of the devaluation of the dinar
The first government meeting to discuss the implications of the devaluation of the dinar
2021-03-12 08:03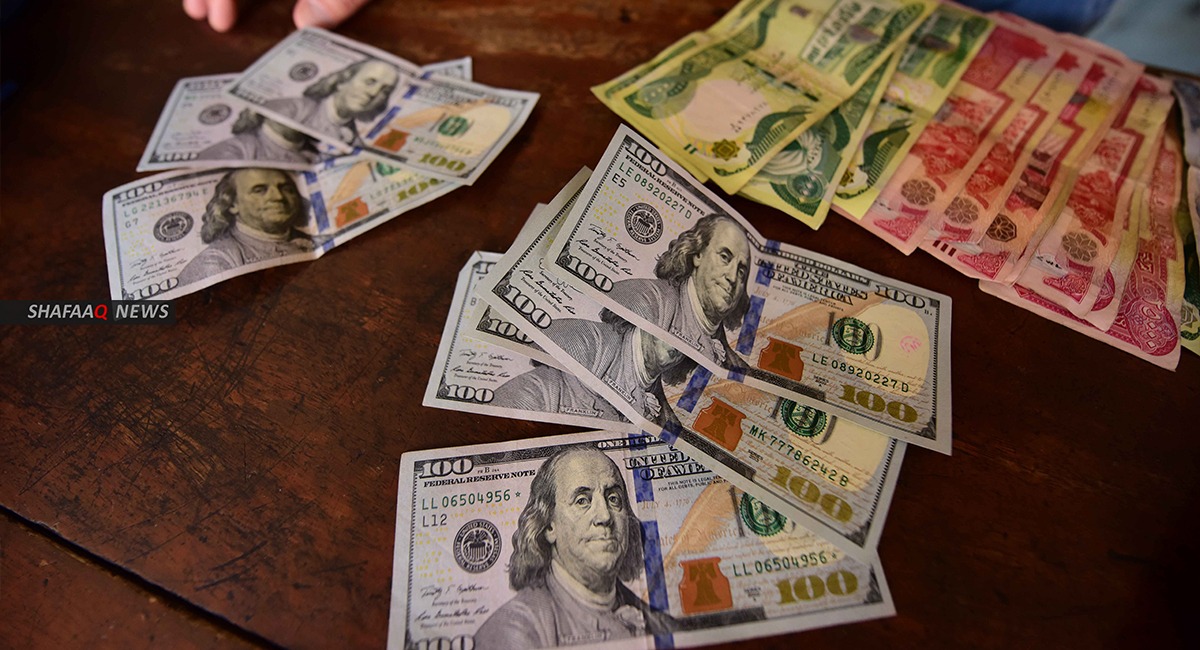 Shafaq News / The governmental committee formed for the purpose of studying the repercussions of changing the exchange rate of the dollar against the Iraqi dinar held its first meeting on Thursday.
The Iraqi Central Bank decided last December to reduce the value of the local dinar against the dollar from 1,190 dinars per dollar to 1,450 dinars, with the aim of providing liquidity during the financial crisis caused by the drop in oil prices.
The Ministry of Planning said in a statement received by Shafaq News, "The committee formed according to Cabinet Resolution No. 63 of 2021, which will study the consequences of changing the currency exchange rate, held its first meeting at the Ministry of Planning."
The meeting was chaired by the Technical Undersecretary of the Ministry of Planning, Maher Hammad, and attended by the Administrative Undersecretary Azhar Hussein Saleh, the President of the Iraqi Contractors Union, Ali Al-Sanafi, and representatives of the Ministries of Electricity, Finance, Housing, Construction, Municipalities, the Central Bank of Iraq and the National Investment Authority.
The Undersecretary of the Ministry of Planning said, "This committee was formed to study the effects of changing the exchange rate of the dollar against the dinar, and to propose the required solutions, as far as the matter is related to investment projects." Ministers to decide. "
Representatives of the parties participating in the meeting presented a presentation of investment projects, methods of contracting with implementing companies, and mechanisms for payment of the dues of these companies, whether those dues were unpaid debts or unspent advances, according to the statement.
The statement also stated that "the committee will continue its meetings during the coming days, to develop the solutions and proposals required, to address the effects of changing the exchange rate on investment projects."
The change of the local currency exchange rate against the dollar had caused an increase in prices in the local markets, which citizens complained about, especially the low-income segment.
shafaq.com