Parliamentary Finance: It is not possible to raise the price of a barrel of oil with the budget for this reason
Parliamentary Finance: It is not possible to raise the price of a barrel of oil with the budget for this reason
2021-03-12 05:04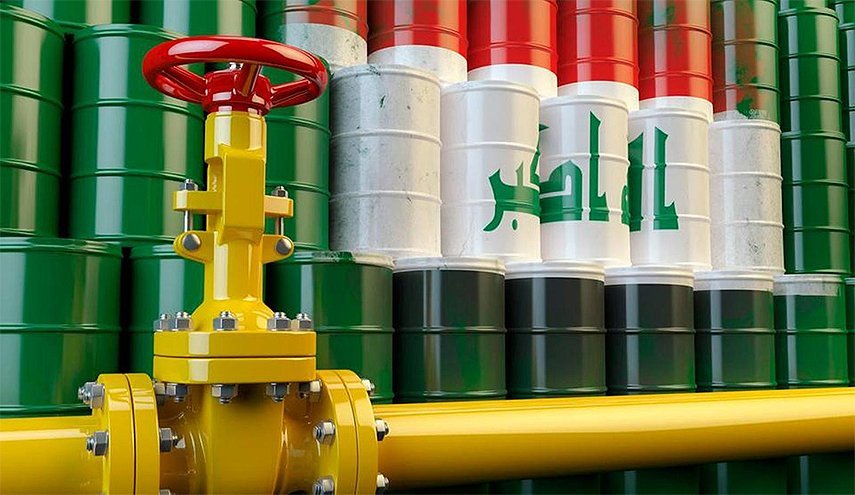 Shafaq News / A member of the Parliamentary Finance Committee, Jamal Ahmed Cougar confirmed, today, Friday, that the price of a barrel of oil approved in the 2021 budget cannot exceed $ 45 due to the instability of oil prices, according to the Iraqi Ministry of Oil.
Cougar told Shafaq News; The Minister of Oil emphasized that the price of oil of more than 45 is not approved, because the current increase is dependent on reducing OPEC quantities, as well as Saudi Arabia relinquishing 1 million barrels of its quota.
He added: Oil prices may be subject to decline and decline in the event of a return to the increase in Saudi oil exports.
Cougar called on Prime Minister Mustafa Al-Kazemi not to depend on the current prices of oil, to take quick financial reform steps, and to avoid borrowing and its negative and dire consequences.
shafaq.com