The dollar is stabilizing as the Iraqi Stock Exchange stops trading due to the curfew
The dollar is stabilizing as the Iraqi Stock Exchange stops trading due to the curfew
2021-02-20 00:10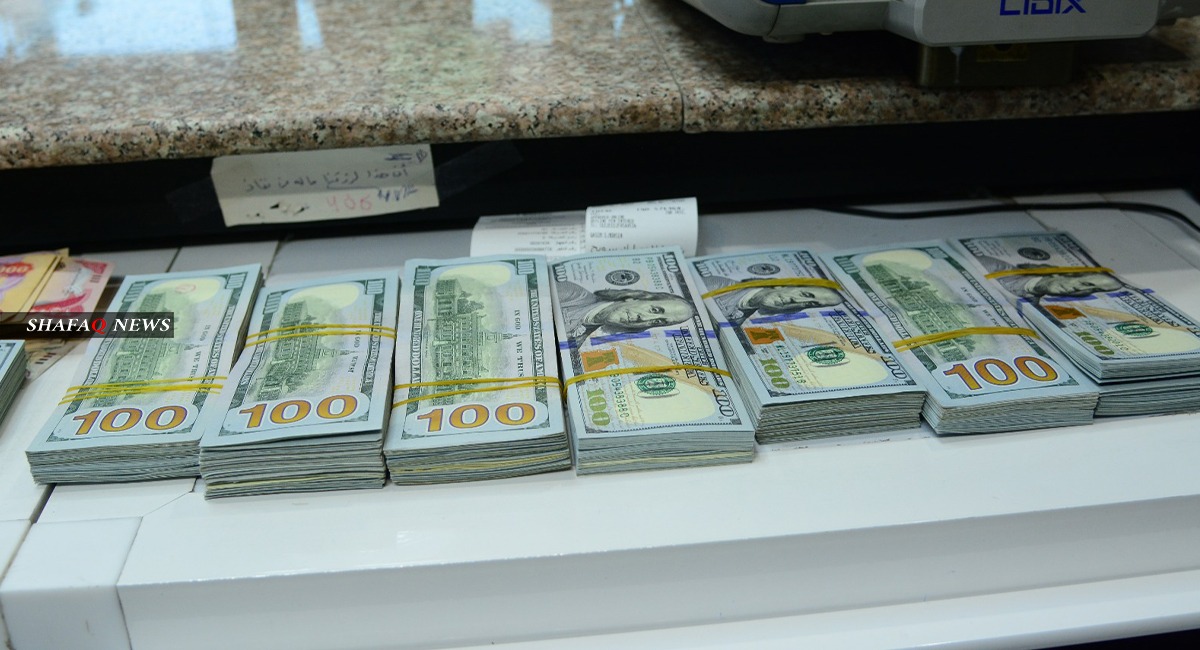 Shafaq News / The main stock exchange in the Al-Kifah and Al-Harithi markets in the Iraqi capital, Baghdad, has stopped trading due to the comprehensive ban that was applied starting from Friday, and which will continue until tomorrow, Sunday.
The Shafaq News Agency correspondent said that the main stock exchange in Al-Kifah and Al-Harithiya Market in Baghdad stopped trading due to the implementation of the comprehensive ban.
He added that the selling and buying prices have stabilized in the exchange shops in the local markets, some of which have opened their doors in Baghdad, where the selling price reached 146,500 Iraqi dinars, while the purchase prices reached 145,500 dinars per 100 US dollars.
shafaq.com