A deputy reveals the true reason for the government's failure to send the budget to Parliament
A deputy reveals the true reason for the government's failure to send the budget to Parliament
2020-01-18 | 07:56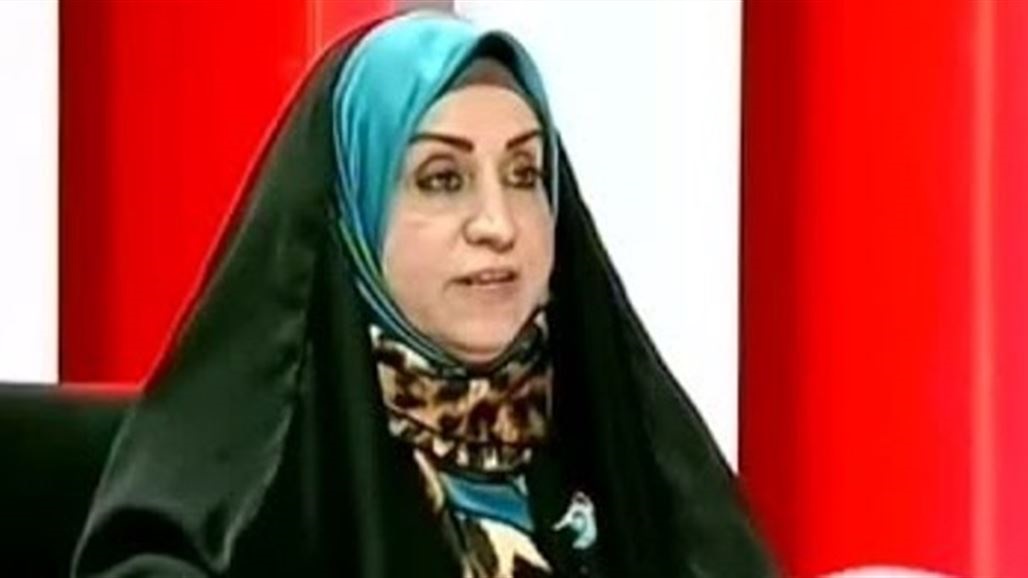 Member of Parliamentary Finance Committee Magda Al-Tamimi revealed on Saturday the real reason that the current government did not send the federal budget for the current year to the House of Representatives, while it pointed to a deficit of 48 trillion dinars.
Al-Tamimi said in an interview with Alsumaria News, "According to the Financial Management Law, the budget is supposed to be ready now, so the government may have lagged behind in its procedures and did not do its job properly, this matter is borne by the government," noting that "the government does not send the budget to Parliament It has to do with the issue of conducting business, given that this designation was not explicitly referred to in the constitution, but rather a word used in the internal system of the Council of Ministers. "
Al-Tamimi added, "The real reason that the government did not send the budget is the size of its deficit, which amounted to 48 trillion dinars, in an attempt to dispose and throw the ball into the stadium of the new government," pointing out that "the government is failing in its work because it was supposed to send the budget in the fifteenth From October last year. "
Member of Parliamentary Finance Committee Ahmed Al-Saffar confirmed on (January 13) that there is no legal way out to proceed with the budget without the existence of a new government, therefore the 2020 budget legislation is subject to the formation of the government, pointing out that in the absence of a government there is no budget.
alsumaria.tv