Al-Kifah exchange is closed and exchange rates in local markets are stable
Al-Kifah exchange is closed and exchange rates in local markets are stable
2019-10-26 | 03:56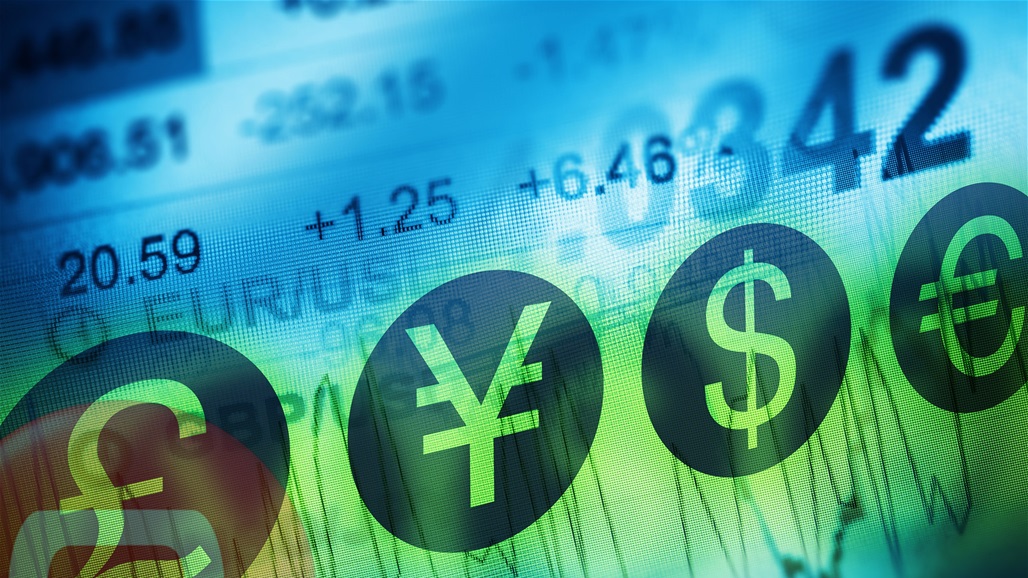 Al-Kifah Stock Exchange is still closed on Saturday after the demonstrations that started on Friday, while prices in local markets remained stable on Saturday (October 27, 2019).
Selling and buying prices in banking shops
selling price of the dollar = 121.000 dinars.
The purchase price of the dollar = 120.000 dinars.
alsumaria.tv