Iraq ranked 172 in the World Bank's ease of doing business index
Iraq ranked 172 in the World Bank's ease of doing business index
2019-10-24 | 07:33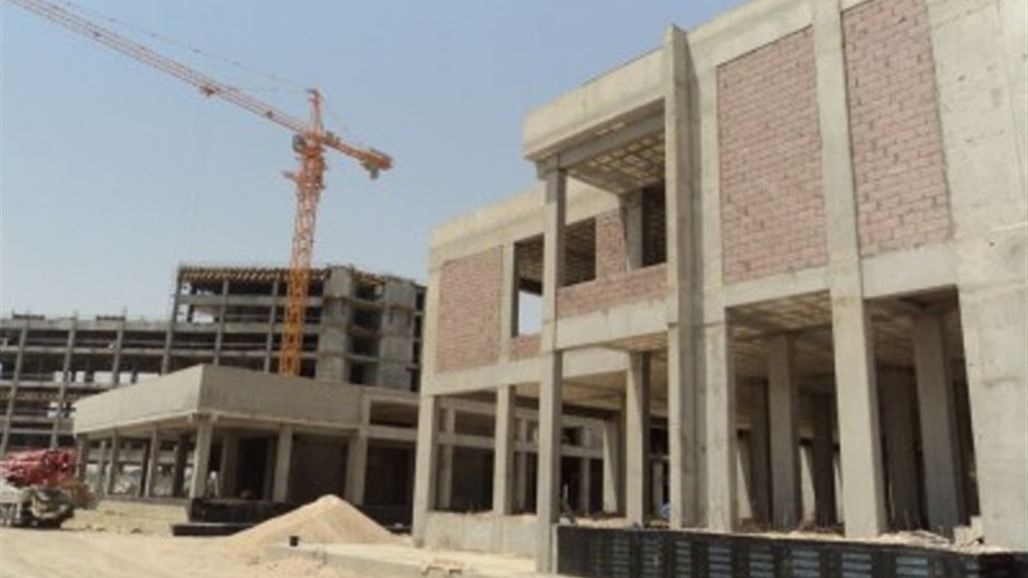 Iraq ranked 172 out of 190 countries in the World Bank's annual ease of doing business report, a report showed on Thursday.
Came New Zealand in the first place as it offers the best business environment, followed by both Singapore and Hong Kong , came Denmark ranked fourth this year, and then came South Korea finished fifth while both America and came Britain in sixth and eighth place respectively, Somalia is bottom of the list preceded by Eritrea and the Republic of Venezuela.
The Iraq ranked 172 among 190 countries in the index of the World Bank 's annual for "ease of doing business."
Ease of Doing Business is based on different evaluation criteria in 10 items related to doing business – starting with ease of starting a business, dealing with building permits, introducing electricity, registering property, obtaining credit, protecting minority investors, paying taxes , Cross-border trade, signing of contracts, dealing in case of default.
alsumaria.tv