Economist: The banking sector has to respond very quickly to digital shifts
Economist: The banking sector has to respond very quickly to digital shifts
2019-07-10 4:13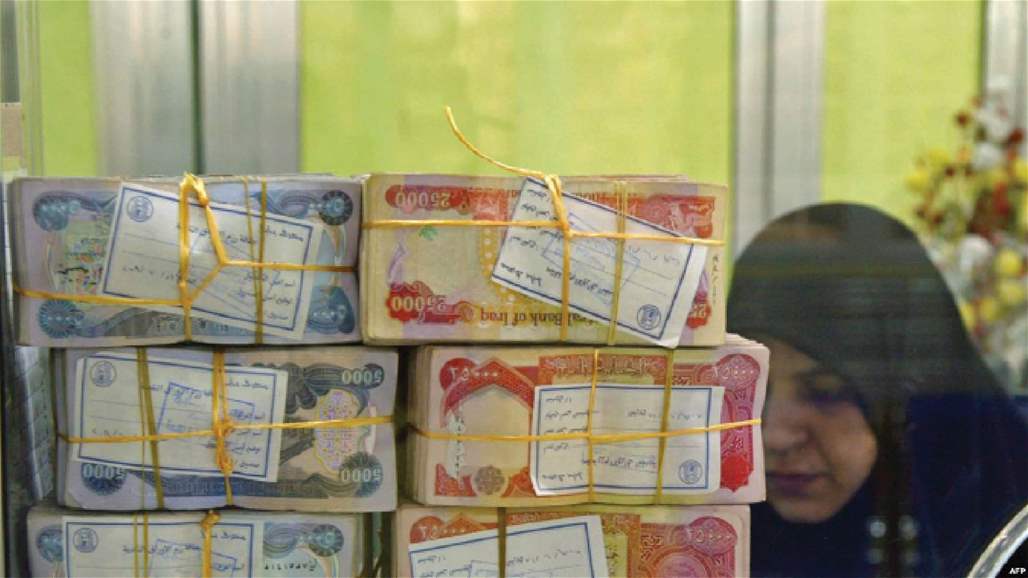 A member of the Board of Directors of the Iraqi Economic Council Baqir Mashat, the need to respond very quickly to the digital transformation by the banking sector.
"Iraqi banks (government – private) in order to prosper, must respond quickly to the increasing transformations that the world is witnessing today and accelerate its digital transformation," Mashat said in a statement received by Alsumaria News.
"The Iraqi banking sector has undergone tremendous changes over the last decade, from meeting financial requirements to the proliferation of business models based on ecosystems and the emergence of devices, channels and new technologies," added Mashat.
"Taking advantage of digital technology to set regulatory processes and increase efficiency may increase the profit margin in the short term for banks," he said.
"The right digital transformation gives a lasting advantage by revolutionizing the customer experience at all points of digital banking."
alsumaria.tv