Souroun: Extending the Legislative Chapter by Parliamentary Assembly Evidence that we are keen to pass important laws
Souroun: Extending the Legislative Chapter by Parliamentary Assembly Evidence that we are keen to pass important laws
Monday July 1, 2019 at 13:09 pm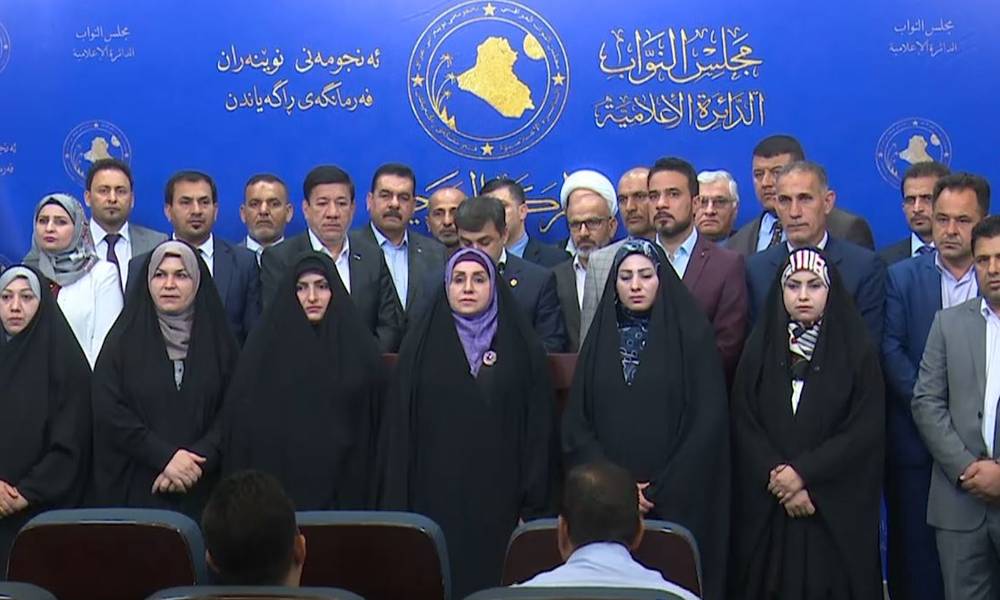 Baghdad / Sky Press
A member of the House of Representatives for the alliance of peace peace be upon Shammari that "all political blocs with the extension of the current legislative term for another month in light of the clear desire to pass important laws.
Al-Shammari said in his press office that "the next month of the parliament will witness the vote on several important laws long-awaited in order to support the political process and the democratic process in the country."
"The parliament is waiting for a package of laws to take its way to legislation after reading the first and second, which took time for certain circumstances," adding that "the extension will give time to pass."
"The parliament can not end its first legislative year without voting on laws that have ended reading and discussion," Shammari said.
He pointed out that "the laws to be approved during the extension period are provincial elections and the Federal Court and the civil service."
The second deputy speaker of the House of Representatives, Dr. Bashir Haddad, announced yesterday the extension of the legislative term of the Council and for a month in order to vote on a number of important laws.
It is scheduled to end the legislative session of the House of Representatives on the first day of July and this extension will be the parliamentary legislative holiday on the first of next August.
skypressiq.net