Six names nominated for positions of special grades .. presented by Abdul Mahdi to the presidency of parliament
Six names nominated for positions of special grades .. presented by Abdul Mahdi to the presidency of parliament
Thursday June 27, 2019 at 10:27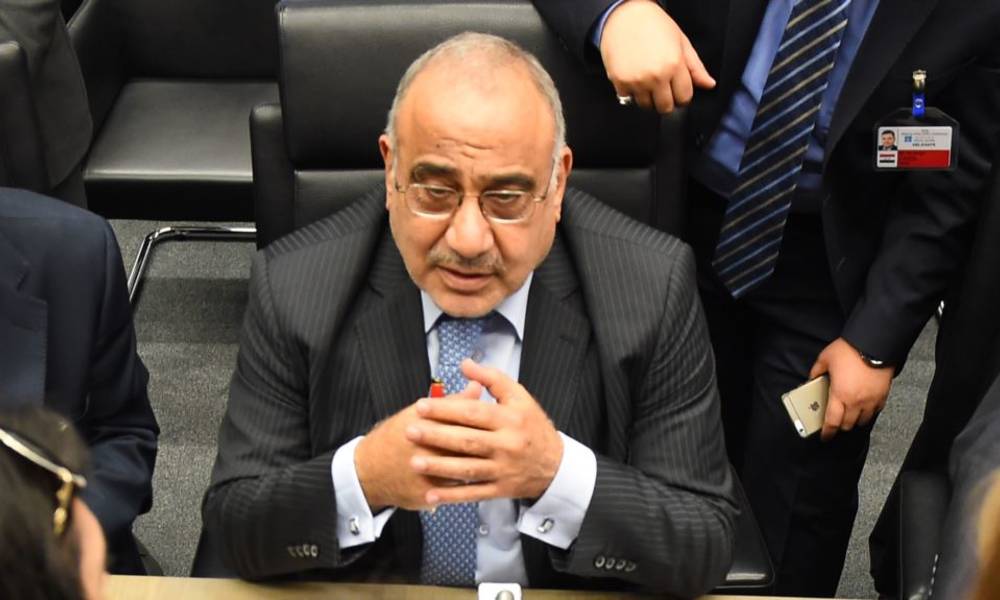 Baghdad / Sky Press
Is scheduled to vote today the Iraqi Council of Representatives on the 6 names of candidates for positions of special grades presented by Prime Minister Adel Abdul-Mahdi to the presidency of parliament yesterday.
According to local media, Abdul-Mahdi called the parliament to vote on all of "Ali Abdul Amir Allawi for the post of central bank governor, Salah Nuri Khalaf for the post of Chief of the Office of Financial Supervision, Mohammed Abdul Hadi Mohammad Taqi al-Hakim for the post of adviser to the Prime Minister, Hamed Younis Saleh Al-Zobaie for the post of Undersecretary of the Ministry of Oil and finally Adel Karim Kak Ahmed as an agent of the Ministry of Industry. "
Abdul Mahdi stressed in his speech to the Speaker of the Parliament and the Presidency of the House of Representatives that he got the approval of the Council of Ministers on these names, pointing out that the names of candidates have been scrutinized by integrity and accountability, and wish to vote on Thursday, or early next week with the names of candidates for the remaining positions In particular.
skypressiq.net