Central: the launch of electronic travel cards for Iraqis soon
Central: the launch of electronic travel cards for Iraqis soon
2019-06-11 07:42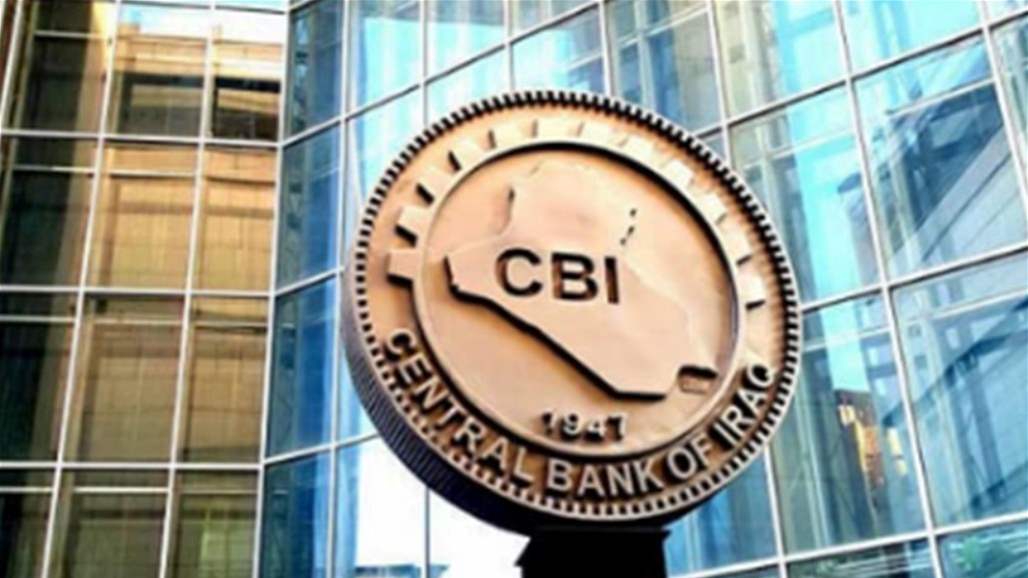 The Iraqi Central Bank announced on Tuesday the launch of electronic travel cards for citizens, noting that electronic travel cards will help travelers in the payment of external expenses.
The bank said in a statement received by Alsumaria News, a copy of it, "It is part of our strategy to guide citizens gradually to use electronic payment tools instead of cash payment will be launched e-cards for citizens," noting that "e-tickets will help travelers in the payment process External expenses from purchases, hotels, treatment and study and also contribute to increasing the ability of banks to attract customers towards modern banking services.
"The cards will also provide additional benefits to its holders, including the purchase of the dollar at 1200 dinars and safety during travel and avoid theft and loss and payment of all currencies and all over the world, in addition to access to additional privileges offered by banks such as access to business halls and discounts.
The bank said that it will "coordinate with the Association of Iraqi banks and licensed payment companies and international card companies to establish a conference during the first week of July 2019 to launch an intensive media campaign in this regard."
alsumaria.tv