Bahaa al-Araji: I have certain information that Adel Abdul Mahdi will submit his resignation and Abadi will replace him
Bahaa al-Araji: I have certain information that Adel Abdul Mahdi will submit his resignation and Abadi will replace him
Monday June 10, 2019 at 15:01 pm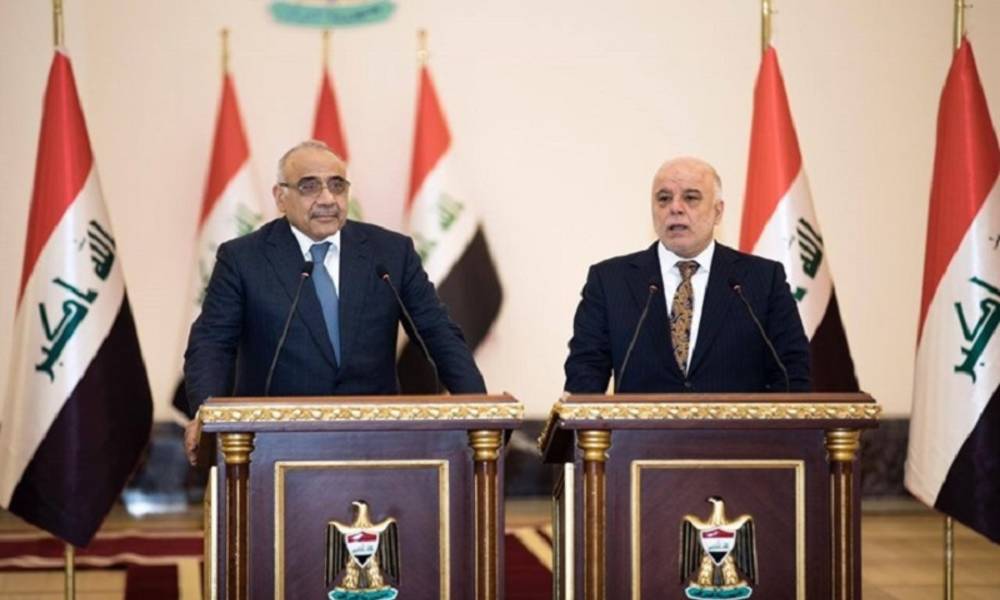 Baghdad / Sky Press
Former Prime Minister Bahaa al-Araji has confirmed the resignation of Prime Minister Adel Abdul Mahdi in the coming days.
"I have certain information that Adel Abdul Mahdi will resign soon and Abbadi will be his successor, and this is a matter of course and is over," Araji said.
This talk comes in conjunction with many statements by politicians and spokesmen on behalf of the political blocs on the intention of Abdul Mahdi to resign after failing to complete the cabinet cab and the end of the file of the administration acting according to constitutional times.
skypressiq.net