"Four billion" dinars "forged" .. Enter the Iraqi market .. And banks accuse the following bodies ..
"Four billion" dinars "forged" .. Enter the Iraqi market .. And banks accuse the following bodies ..
Tuesday, 07 May 2019 at 11:44 AM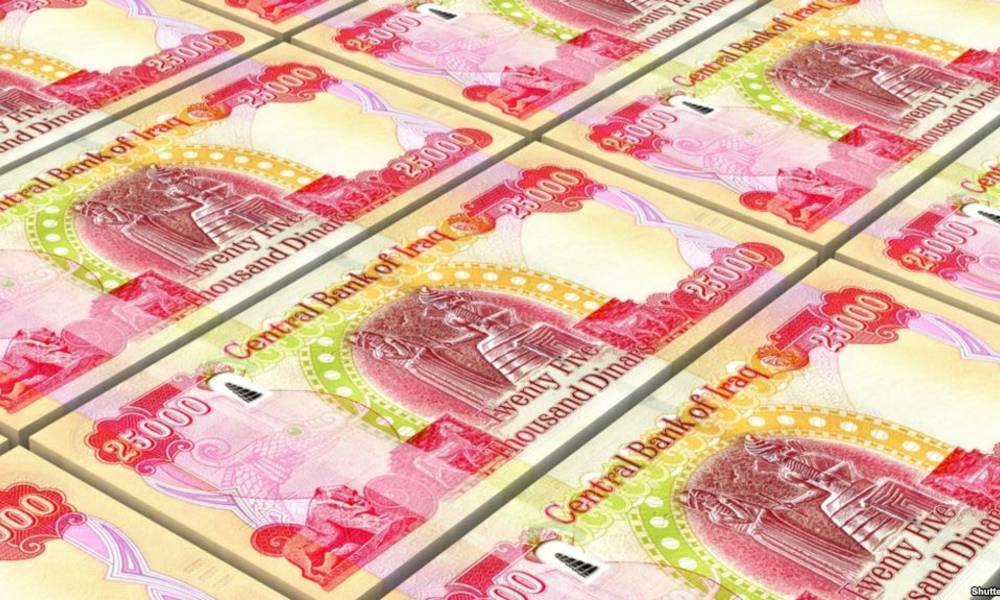 Baghdad / Sky Press
Accused banking parties parties and mafia and armed groups to enter large quantities of counterfeit Iraqi currency for daily trading in the local markets! While Iraqi politicians acknowledged they were drowning the market in counterfeit currency at the time of the former regime, a senior official at the central bank said 200 million dinars were discovered monthly by government and private banking agencies.
Jafar Ghulam, director of the Central Bank's issuing and treasury department, said that 4 billion dinars of counterfeit currency entered daily transactions and that 200 million of them are discovered monthly through citizens who are usually victims of this fraud. Politicians who opposed Saddam Hussein's regime acknowledged that, with the help of the Iranian government, Were paying a large block of cash from the Iraqi currency counterfeit to the Iraqi Dahl exploited the printing of the currency in local printing presses after the Iraqi sanctions imposed on Iraq in the nineties of the last century.
According to local media, parties and armed groups find in the window of currency fraud a door to achieve illegal profits and may find these groups of easy to deal with counterfeit transactions within the banking companies or even within government banks or through auctions sale of currency in the Central Bank of Iraq. Central bank data indicate that there are approximately 40 to 45 trillion Iraqi dinars printed in foreign presses on the market in Iraq.
The central bank is forced to replace the paper money categories between another period or reprint with the addition of new technical specifications and specifications that hinder attempts to falsify them.
The Association of Banking Companies in Iraq that the owners of exchange companies have resorted to the import of machines dedicated to the counting of the Iraqi currency from Germany and China have the specificity of sorting the real currency of counterfeit to protect themselves from the frauds that cause great damage
skypressiq.net