"Allowed" to subject the "Central Bank of Iraq" to the orders of America .. Abdul Mahdi, "accuse" Abadi
"Allowed" to subject the "Central Bank of Iraq" to the orders of America .. Abdul Mahdi, "accuse" Abadi
Saturday, March 16 2019 at 13:49 PM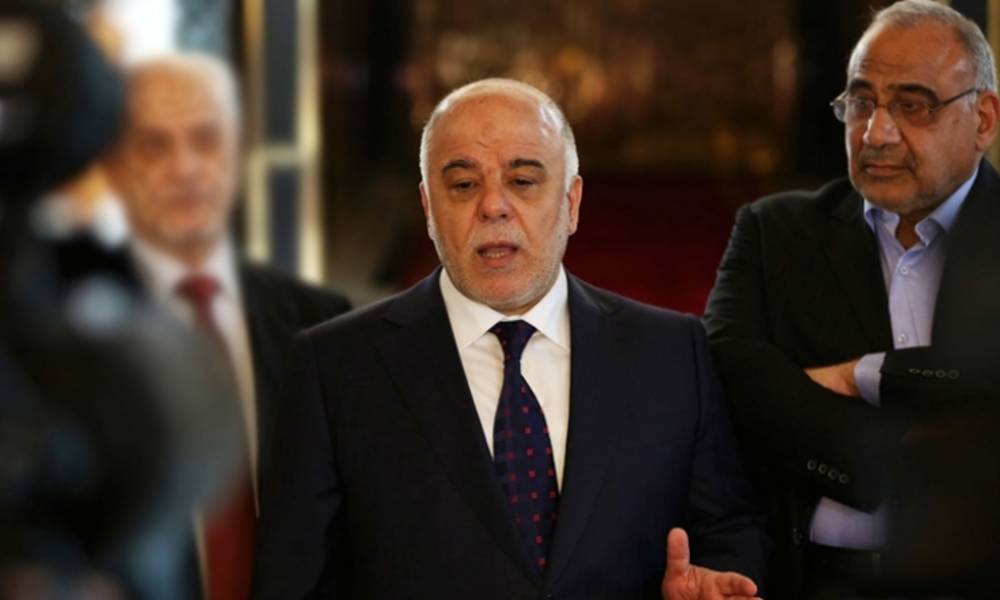 Baghdad / Sky Press
Said Hamid Husseini, director general of the Iranian-Iraqi Chamber of Commerce, said in a press statement today that Abdul Mahdi told Iranian President Hassan Rowhani during his visit to Baghdad a few days ago that Abadi was allowing the Americans to intervene directly in the work of the Central Bank of Iraq.
He accused Abdul-Mahdi Abadi of allowing Washington to impose instructions and dictations on the Central Bank of Iraq and circulated to the Iraqi banks, especially with regard to transactions with Iran.
These statements coincide with the facilities and economic concessions large Iraqi and Iranian sources said that Abdul-Mahdi gave to Iran during a meeting with Rohani in Baghdad.
skypressiq.net