Abadi "attacking" Maliki .. "Sistani," ordered to "not give al-Maliki" any chance to take over the presidency of the government
Abadi "attacking" Maliki .. "Sistani," ordered to "not give al-Maliki" any chance to take over the presidency of the government
Thursday, December 20, 2018 at 15:27 pm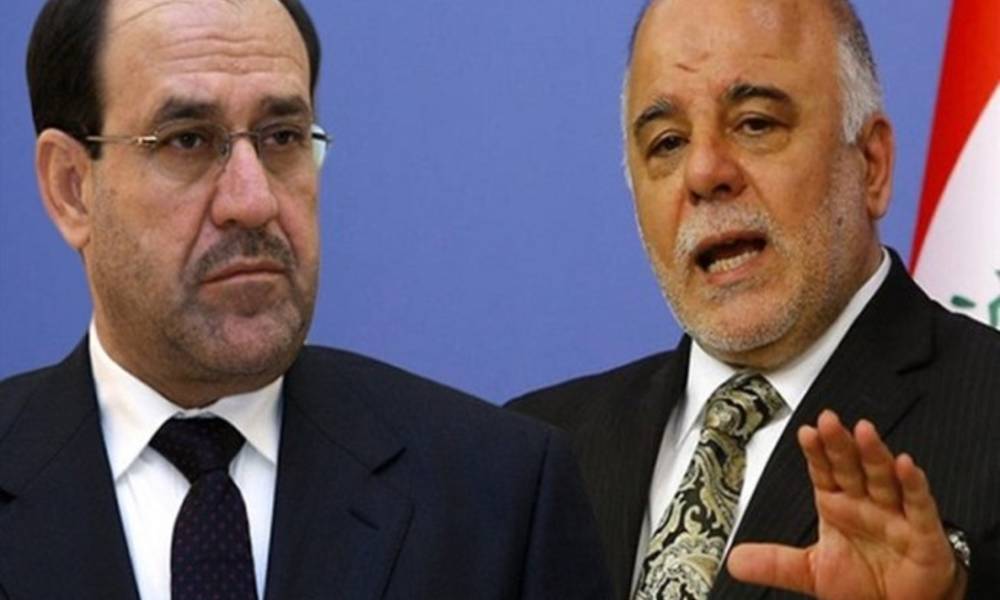 Baghdad / Sky Press
Former Prime Minister Haidar al-Abadi told academics and media officials that instructions from religious authority Ali al-Sistani were clear not to give al-Maliki any chance to take over the Iraqi government in 2014.
Al-Abbadi, head of the victory coalition, said that Sistani asked his headquarters in Najaf in a letter signed by his name and his signature immediately change Maliki in 2014, which is happening for the first time in Iraq, to ​​be tasked with the task of managing the government some of the great failure in the face of gunmen, Some prisoners in Mosul did not find any resistance.
Abadi stressed again that there is no hope for Iraq as long as there are external influences in the decision-making has reached the pressure to impose certain ministers on the government from other capitals, as well as the greatest danger is the proliferation of weapons, but factions have beliefs and a completely different vision of the vision of the state in the streets of Iraq will not be achieved With it stability as long as it is not under the command of the armed forces.
skypressiq.net