After the statement "Fayadh" not to waiver or withdrawal .. Mass "Sadr" respond to him
After the statement "Fayadh" not to waiver or withdrawal .. Mass "Sadr" respond to him
Sunday, December 16 2018 at 09:15 am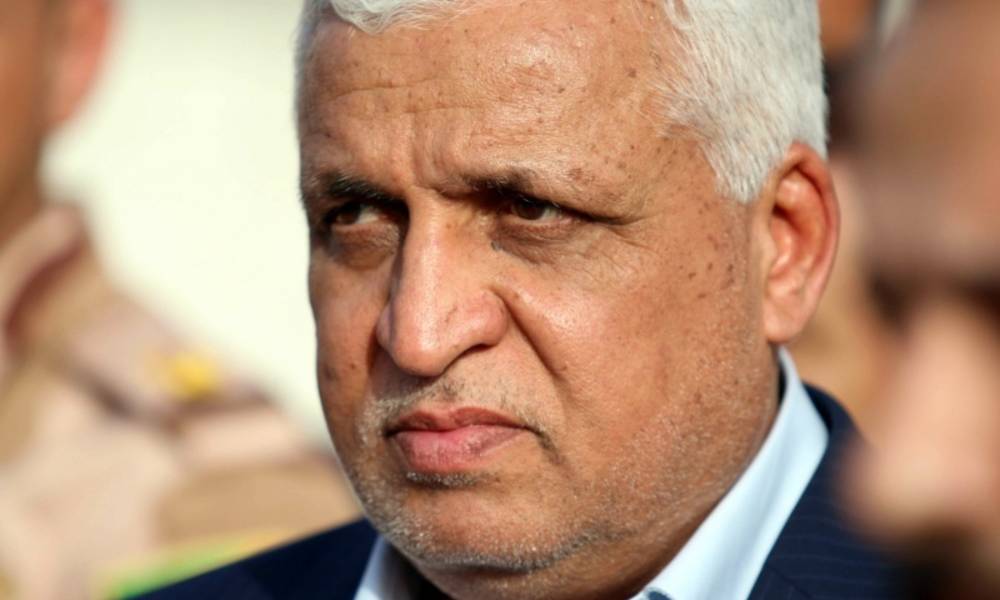 Baghdad / Sky Press
The Alliance revealed the arrival of assurances to abandon the members of the building block led by Nuri al-Maliki, head of a coalition of state law and Hadi al-Amiri, the leader of the Fatah Alliance and the Secretary of the Badr Organization, for supporting the nomination of Faleh al-Fayadh for the interior portfolio in the cabin of Prime Minister Adel Abdul-Mahdi during the voting session before parliament.
These assertions came from the alliance of Sadr, led by Moqtada al-Sadr, according to the MP for the Alliance Qusay al-Yasiri said in statements to him, "There are political blocs inside the construction coalition itself has renounced the nomination of Fayadh of the Interior and confirmed not support him if it is decided to vote in parliament."
Noting the confirmation of the Prime Minister himself on more than one occasion with prominent leaders in Iraq that he did not nominate Faleh Fayyad and that his nomination in accordance with the desire of influential in the construction coalition.
These statements come in response to the declaration of Fayadh for the first time explicitly expressed his adherence during the celebrations of the coalition building victory over a supporter yesterday at the good hotel in Baghdad to run for the Interior portfolio and warned the opponents that he will not withdraw or concede and that desire of Abdul Mahdi himself.
skypressiq.net