Source: For this reason the government postponed the opening of the Green Zone
Source: For this reason the government postponed the opening of the Green Zone
Monday, November 26, 2018 at 14:24 pm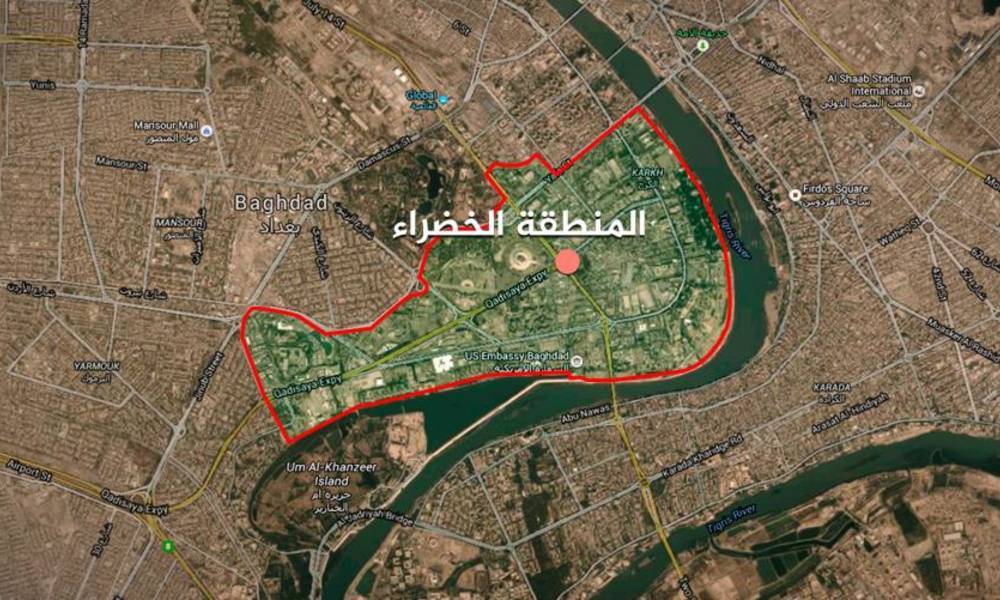 Baghdad / Sky Press
For the second time since the accession of Adel Abdul-Mahdi as prime minister, his government fails to open the Green Zone in Baghdad in the first test of one of the most prominent promises made by Abdul-Mahdi to the Iraqis.
According to a special source, who declined to be identified, the security services again asked to wait and not to open the Green Zone partly to the Iraqis for fear of possible terrorist operations.
Analysts predict the Iraqi issue of the inability of the government of Abdul-Mahdi to carry out the implementation of the decision to open the Green Zone in front of the public for fear of the infiltration of booby-traps or explosive devices that government officials can not bear the consequences of their reputation on their rule.
skypressiq.net