Americans rely on the "Iraqi dinar" to get rich!
Americans rely on the "Iraqi dinar" to get rich!
Thursday , 22 November 2018 at 14:34 pm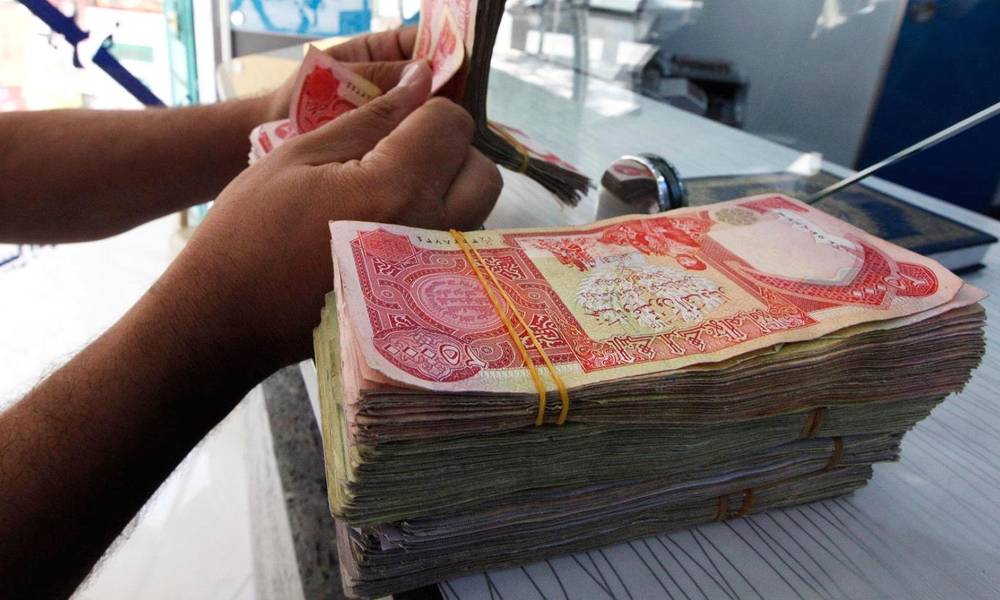 Baghdad / Sky Press
The Americans are willing to buy millions of Iraqi dinars, especially supporters of US President Donald Trump's policy, to get rich, according to US media.
He hopes that President Trump will take a decision to revalue the Iraqi currency and become wealthy thanks to the exchange rate differential.
"What motivated these people to buy the Iraqi dinar is rumors that Trump took over the presidency in the United States, which talked about the US government's intention to control the exchange rate of the Iraqi dinar to become equal to the US currency, while the Iraqi dinar is currently $ 0.0084 dollars," the Newsweek newspaper reported. Its value is less than one cent.
The US media, led by CNN, warned in 2006 against the purchase of the Iraqi currency. Despite these warnings and the deepening of the Iraqi crisis, a group of websites continued to sell the dinar to customers in the United States.
skypressiq.net