Revealed "scandals" .. More than 8 thousand false bill withdrawn from the Central Bank
Revealed "scandals" .. More than 8 thousand false bill withdrawn from the Central Bank
Monday, November 12, 2018 at 11:40 am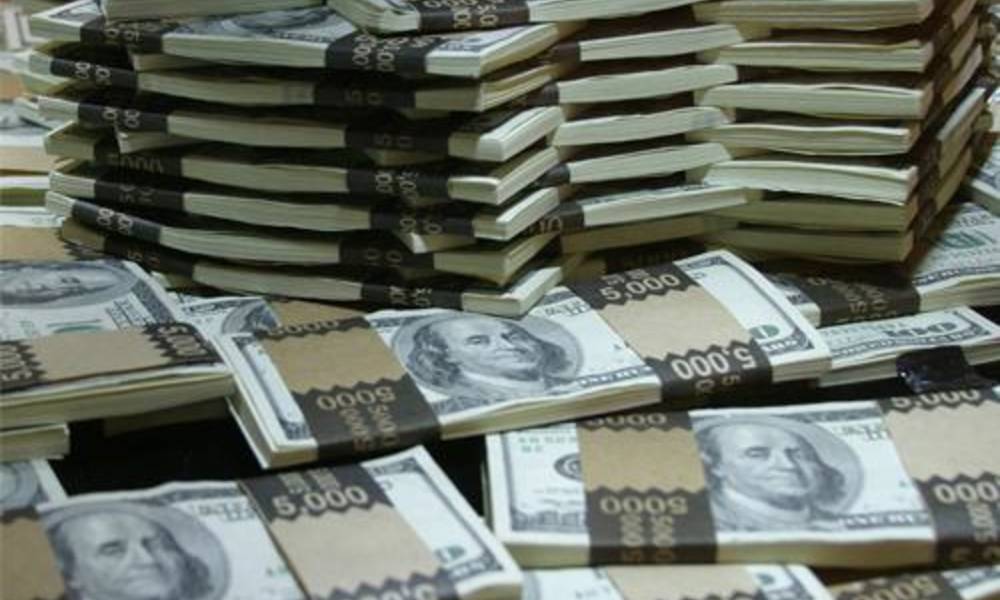 Baghdad / Sky Press
A source familiar with the situation, said that more than 8 thousand false taboo withdrew its funds from the Central Bank of Iraq and Iraq's money evaded in more than one way.
The academic and economic expert, Tariq Sheikh, in a television interview, one of the local channels, that "Iraq's money is stolen and publicly," asserting that "more than 8 thousand false bill withdrew its funds from the Central Bank, although the matter was presented to the Director of the Bank, , And no action has been taken so far. "
"The director of Mark Huller Erbil, Adham Kamal Darwish, told the Central Bank in an official letter that these documents are all forged, and that there are 3299 caricatures indicating that they are all untrue," he added, referring to the Iraqi people where his money goes.
During the meeting, he also presented a forged document worth 14 million and 875 thousand dollars for the entry of electrical and plastic materials on the outlet of Ibrahim al-Khalil, in addition to a certificate of origin, stressing that the Central Bank did not respond to these books and appeals.
skypressiq.net