State of law warns of hidden hands trying to target the fisheries in Iraq
State of law warns of hidden hands trying to target the fisheries in Iraq
Friday, November 2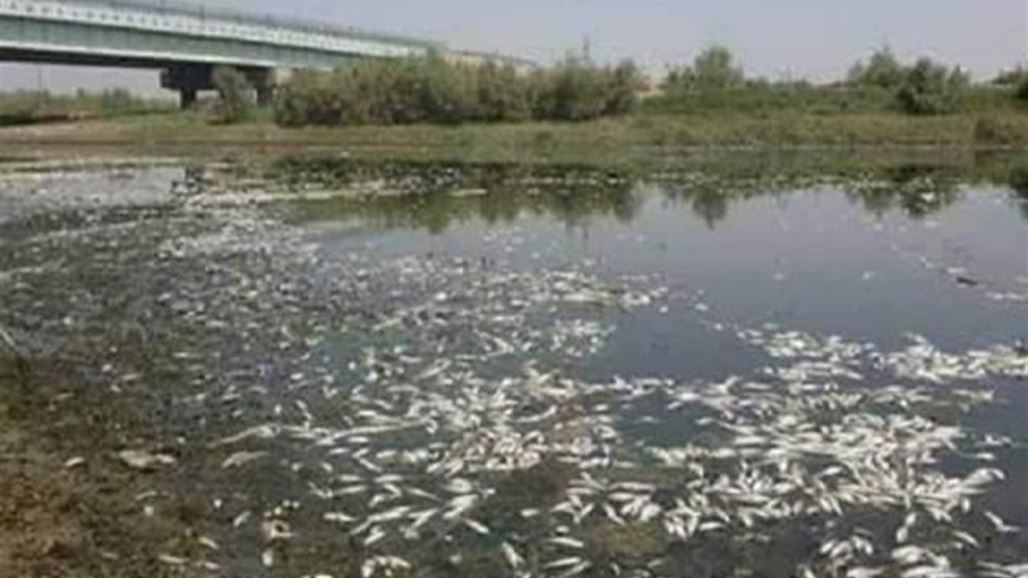 Alsumaria News / Baghdad
The head of the parliamentary bloc of law behind Abdul Samad , on Friday, the concerned authorities to move quickly and investigate the issue of mass destruction of fish lakes, warning of the presence of hidden hands trying to target the Iraqi economy represented by fish wealth.
"The continued death of fish in the projects deployed in some areas of Iraq is a dangerous precedent that requires urgent action by the concerned authorities to investigate the matter," Abdul Samad said in a statement received by Alsumaria Newsen .
"There are fears that there are hidden hands that are trying to target the Iraqi economy represented by fish wealth, in which Iraq has made significant progress in terms of supplying the local market with fish," Abdul Samad said.
Abdul Samad also expressed his concern about the impact of this on the health of citizens by eating these fish, calling on the concerned authorities to "conduct the necessary tests and to show the results of investigations as soon as possible." In the past two days, Babil
province witnessed a mass death of fish in ponds, farms and river waters, without knowing the reasons. Babil province joined on Friday, where thousands of tons of fish floated over the water after it died. This comes after the Ministry of Agriculture, on the twentieth of October last, the success of ensuring the self-sufficiency of the country's local fish by 100 percent by the latest methods of breeding.
alsumaria.tv