Son of the reference "Sistani" intervenes to "choose a president of the guests"
Son of the reference "Sistani" intervenes to "choose a president of the guests"
Monday, September 17, 2018 at 15:59 pm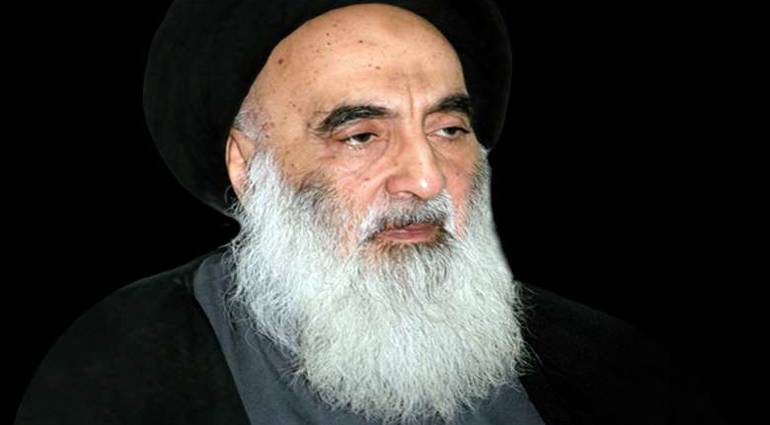 Follow-up / Sky Press
A political source revealed today, the intervention of Mohammed Reza, the son of the reference, Ali al-Sistani to choose a new prime minister.
The source said in a press statement that the recent rapprochement between the two allies and Fatah, "came after the intervention of Mohammed Reza," son of Sistani, "to bring the two sides, and the emphasis on the selection of a new prime minister, supported by Moqtada al-Sadr and Hadi al-Amiri and support Sistani.
The source added that "dialogues are still between Sadr and Amiri; in order to choose a new Prime Minister of Iraq has the support of Sistani, and all dialogues are informed of Mohammad Reza, so as to deliver to his father."
During the past two days, politicians traded names of potential candidates for prime minister, after the decline of the chances of the head of the alliance victory Haidar Abadi to take office, the most prominent names: Adel Abdul Mahdi, Ali Shukri and Faleh Fayyad and the commander of the counter-terrorism Abdul Wahab al-Saadi, nominated by Sadr and Amiri, after a meeting A few days ago.
skypressiq.net