Dawa Party: Only two official candidates for prime minister
Dawa Party: Only two official candidates for prime minister
Sunday, 19 August 2018 at 11:04 am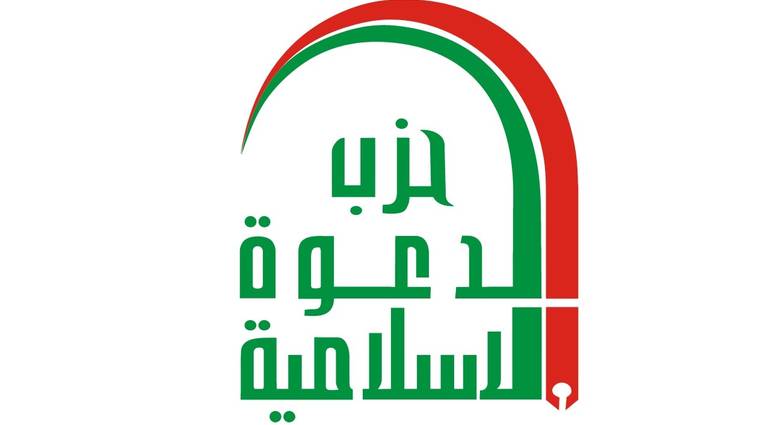 Baghdad / Sky Press
Said the leader of the Dawa Party, Ali al-Alaq, that there are two candidates only official to take the post of prime minister, pointing out that dialogues and constructive meetings are taking place between the Shiite blocs winning to form the largest bloc in preparation for the announcement of the next government.
Al-Aallak said in a lecture for the Rafidain Center in Najaf, adding that there are two official candidates for the post of prime minister, namely Hadi al-Amiri, leader of the Fatah alliance and Haidar al-Abbadi, head of the victory coalition.
In response to the questions of some journalists, it is likely that the next few days will see a meeting of five of the Shiite blocs, each of the coalition, "Saroon" supported by the leader of the Sadrist movement, Moqtada al-Sadr, and the alliance "open" led by Secretary General of "Badr" Hadi Amiri, Victory "led by Prime Minister Haider Abadi, a coalition of state law led by Vice President Nuri al-Maliki, and a coalition" wisdom "headed by Ammar al-Hakim.
skypressiq.net