US Secretary of State Abadi and Barzani to "condition" the formation of the new government
US Secretary of State Abadi and Barzani to "condition" the formation of the new government
Thursday, August 16 2018 at 14:48 PM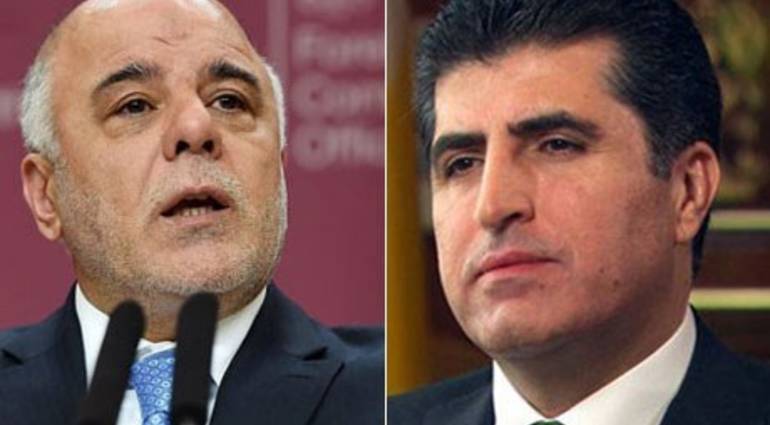 Baghdad / Sky Press
US Secretary of State Pompeo told the
Iraqi Prime Minister Haidar al-Abadi and Prime Minister of the Kurdistan Regional Government (NG) Nejirvan Barzani during a telephone conversation yesterday.
The Minister expressed his appreciation for the progress made by the two leaders in resolving outstanding issues between Baghdad and Erbil within the framework of dialogue in the Iraqi constitution.
In his conversation with each leader, the minister stressed the importance of forming a moderate new Iraqi government that meets the expectations of the Iraqi people according to the constitutional timetable.
The minister praised the successful joint operations carried out by the Iraqi forces and the Kurdish Peshmerga against Da'ash.
The Minister affirmed the continued support of the United States for a strong, prosperous and sovereign Iraq as outlined in the bilateral strategic framework agreement with Iraq.
skypressiq.net