UNHCR "distributes" electronic voting machines to polling stations in all of Iraq
UNHCR "distributes" electronic voting machines to polling stations in all of Iraq
Wednesday, 09 May 2018 at 15:28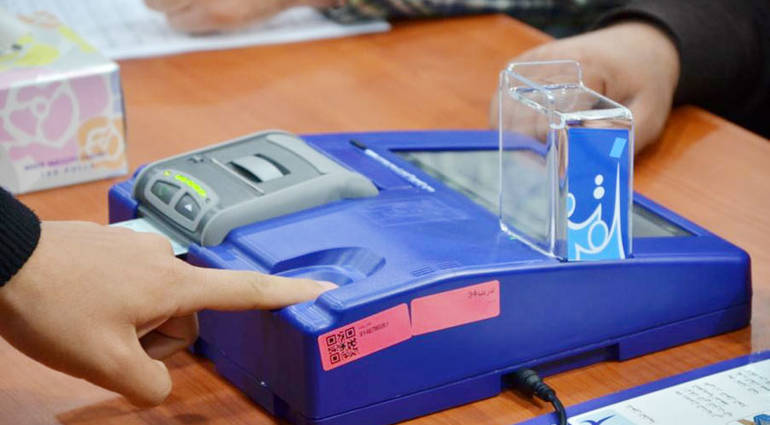 Follow-up / Sky Press
The Independent High Electoral Commission (IHEC) announced on Wednesday the end of all preparations for a public and private vote.
The head of the electoral administration in the Commission Riad Badran told a press conference held in Baghdad, followed by Sky Press, that the Commission declares its full readiness to hold the elections on schedule, indicating that all actions were taken, logistics and human distribution of polling staff, supervisors and observers.
He added that the Commission has distributed electronic voting devices to the electoral centers in all provinces of Iraq, stressing that the special vote will take place on Thursday.
skypressiq.net