Economist: Iraq incurred 40 billion of the contracts of the Association of Banks and the Central Bank .. And the relationship "hidden" the final accounts
Economist: Iraq incurred 40 billion of the contracts of the Association of Banks and the Central Bank .. And the relationship "hidden" the final accounts
Thursday, February 01, 2018 Time: 13: 46 pm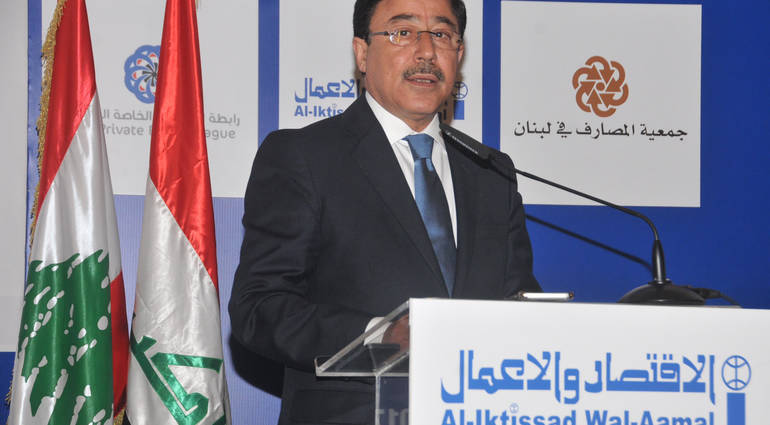 Follow-up Sky Press:
Estimated leaks behind the scenes, that the annual financial inventory for this year revealed that Iraq has incurred more than 40 billion as a result of currency manipulation and auctions by the Association of Iraqi banks associated with the Central Bank of Iraq.
"There is a prior agreement between the Association of Banks of Iraq, which was registered as a civil organization, but the governor of the Central Bank Ali Alalak, to create a legal formula, to exercise its work in full."
The leaks said that "an agreement between the Association and the relationship requires the latter to get a certain percentage of the manipulation of commissions and invoices, in exchange for the Central Bank overlooks these manipulations."
"This year, Iraq has incurred more than 40 billion dollars as a result of the manipulation of bills and commissions, as indicated by the determination of the fiscal year," said the source, who is close to financial decision-making centers.
He went on to say that "Alaq seeks to hide many documents of the final accounts for this year, because if it were put before the public opinion and cause a scandal large, do not praise the punishment," as he put it.
He pointed out that "these commissions that result in the smuggling of public funds go to the pockets of the parties involved in these manipulations," while stressing that "the eldest son of the governor of the Central Bank, opened a luxury salon in a global shopping center in the Canadian capital of Ottawa, which they own.
skypressiq.net