Abadi will launch a political earthquake in the Green Zone
Abadi will launch a political earthquake in the Green Zone
Tuesday, December 19, 2017 at 12: 02 pm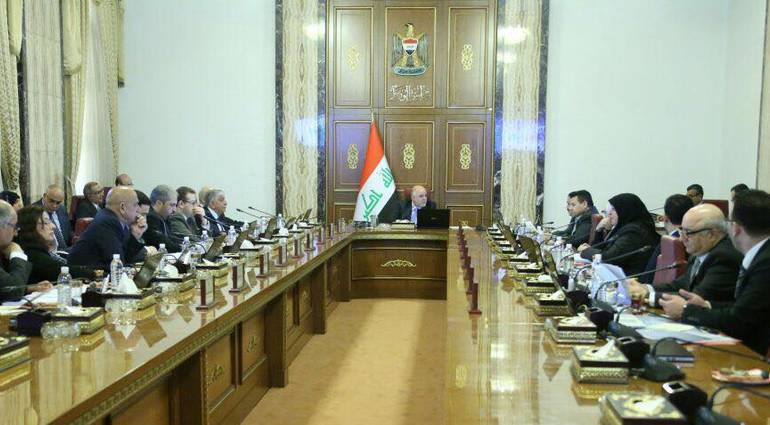 Baghdad / Sky Press:
Iraqi Prime Minister Haider al-Abadi will launch a political earthquake in the Green Zone in the coming days, an Iraqi politician said on Tuesday, indicating that senior government figures will be summoned to investigate corruption cases.
"Abadi has prepared a plan on a low level to fight the corrupt people in the country and start to provide them through the Judicial Committee, which is directly linked to the prime minister and accompanied by international investigators, who will summon up to 800 government, military and security officials," the politician, who asked not to be named, told Sky Press. And a former and current deputy to investigate the files of corruption it has done. "
"Abadi's decisions in these files will be an earthquake inside the Green Zone, and political squabbling at the same time.
skypressiq.net