Kurdish sources: Najmuddin Karim fled from Arbil to Washington
Kurdish sources: Najmuddin Karim fled from Arbil to Washington
Tuesday, November 07, 2017 at 09: 50 am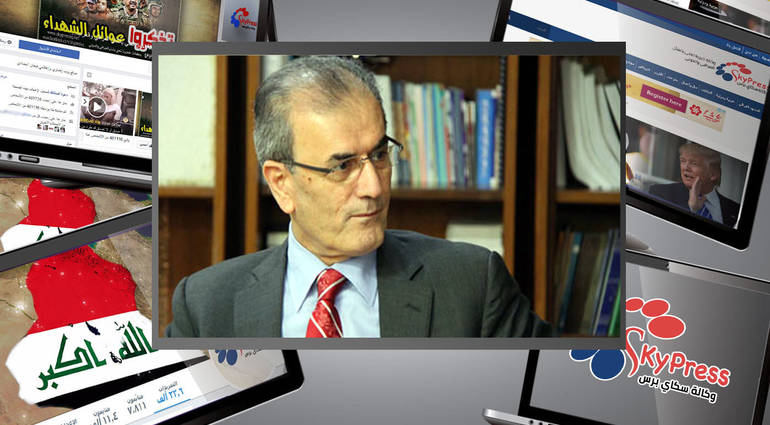 Baghdad / Sky Press
Kirkuk Governor and member of the Political Bureau of the Patriotic Union of Kurdistan, Necmettin Karim, escaped from the Kurdistan region heading to the United States through Turkey.
According to Kurdish sources, "Najmuddin Karim through Iraqi territory after midnight on Sunday (November 5) through Turkey heading to the United States as a citizen of this country."
Necmettin Karim was dismissed from the post of governor of Kirkuk at the request of Prime Minister Haider Abadi on the background of several charges against him by a number of deputies of parliament, and the President of the Republic Fuad Masum later on the decision to impeachment after being confirmed by the Administrative Court.
Necmettin Kareem confirmed in his last televised meeting that he received assurances from the American side about his safety after the events in Kirkuk as a US citizen and confirmed that he had the option of returning to his second country whenever he wished without hindrance, but preferred to stay in Erbil.
skypressiq.net