Zobaie intends to submit a proposal to abolish private banks established after 2014
Zobaie intends to submit a proposal to abolish private banks established after 2014
Saturday 28 October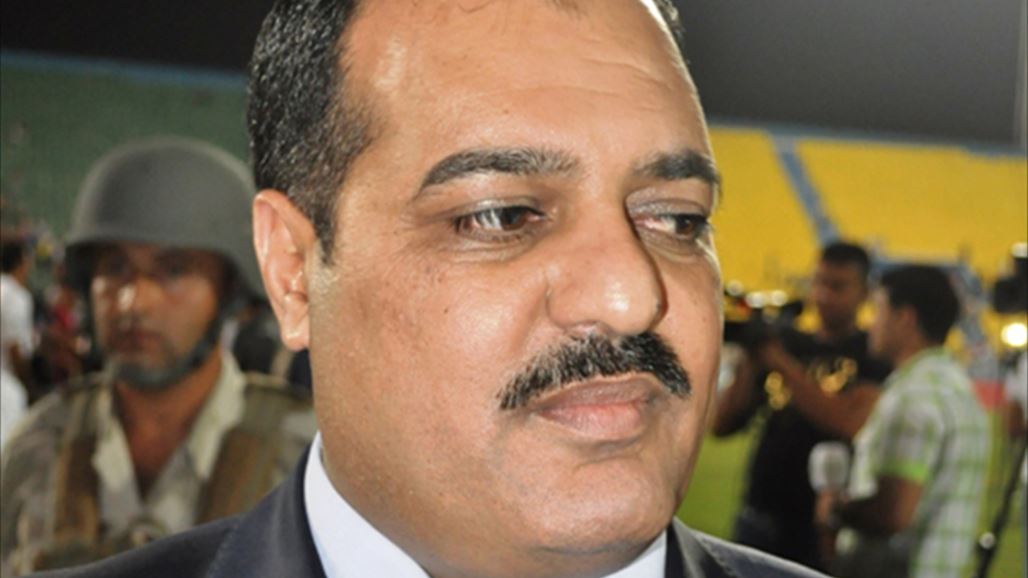 Alsumaria News / Baghdad
The Chairman of the Committee on Integrity Parliamentary Talal Zobaie , Saturday, his intention to submit a proposal to the Presidency of the Council of Representatives to abolish private banks, which was founded after 2014, while noting that these banks are in violation of international banking laws.
Zobaie said in an interview for Alsumaria News, "We will submit a proposal for the presidency of the House of Representatives to cancel the private banks established after 2014 until now, because of the need for the country," noting that "most of these banks did not provide any benefit for investment, as well as violating the banking laws International ".
Al-Zobaie added that "the purpose of the private banks is to operate the labor force and contribute to the economic wheel move, but these banks are small shops to sell the currency and turn it out by invoices, mostly forged."
The Committee on Economy and Investment parliamentary, earlier, that the control of "spoilers" on the work of most banks is one of the reasons for the "lax" of these banks and their dependence on the sale of the currency to collect imports and profits and inability to support investment.
alsumaria.tv