Decision of Parliament: The Constitution was written on a hurry and we have to amend it and delete Article 140 of it
Decision of Parliament: The Constitution was written on a hurry and we have to amend it and delete Article 140 of it
Thursday, October 26,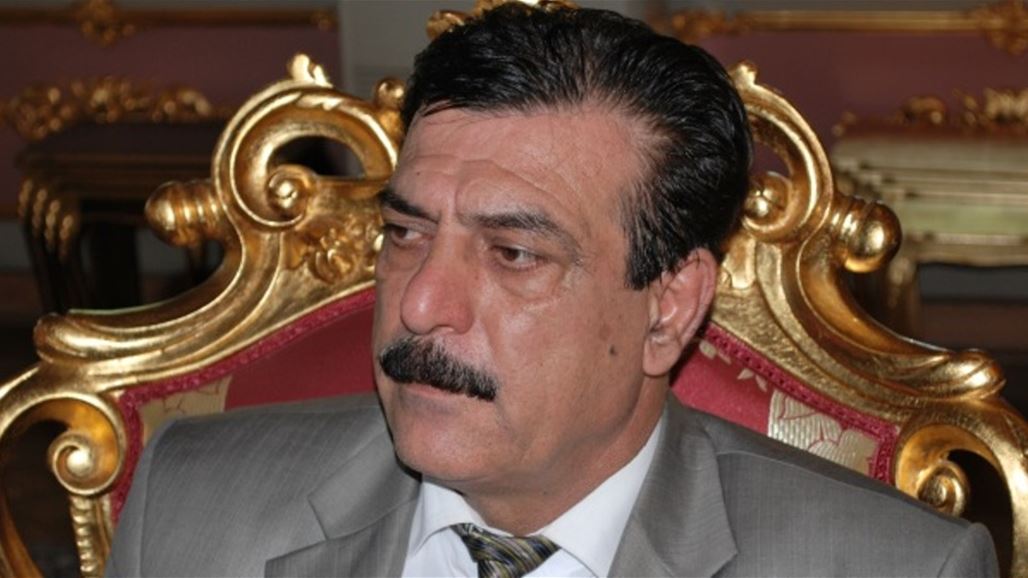 Al-Sumerian News / Baghdad
The decision of the House of Representatives MP Niazi architect Oglu, on Thursday, to hold a constitutional amendment and the referendum, including the deletion of Article 140 lawfully ending the Constitution, noting that the Iraqi constitution was written on the accelerator and included many explosive materials.
In an interview with Alsumaria News, Oglu said in an interview with Alsumaria News that "the Iraqi constitution was written on the accelerator and included many booby-trapped material was the root cause of many of the problems experienced by the country," noting that "the celebration of the Iraqi constitution was not a joy because it included deadly materials wronged the Iraqi components, Turkmen and all components and spectra living within the areas of Article 140.
Deputy reveals two trends within the parliament to deal with the Kurdish deputies participating in the referendum
Member of the Council of Diyala: Zaj 140 areas in the province in the referendum of Kurdistan is not right
"The coming period will witness the launch of a referendum to amend some articles of the constitution and delete other articles, especially Article 140, which ended legally, which do not find any justification for their survival within the Iraqi constitution and will cause future problems in the event of survival."
On October 18, 2017, Speaker of Parliament Salim al-Jubouri said during the House of Representatives' celebration of the 12th anniversary of the referendum on the constitution, it was time to develop, amend and mature some paragraphs of the constitution. He stressed that the Council provided the legislative cover for the government in its latest redeployment Federal forces on all Iraqi territory.
alsumaria.tv