British minister: All the returnees should be killed from "Daash"
British minister: All the returnees should be killed from "Daash"
Monday, October 23, 2017 at 14: 01 pm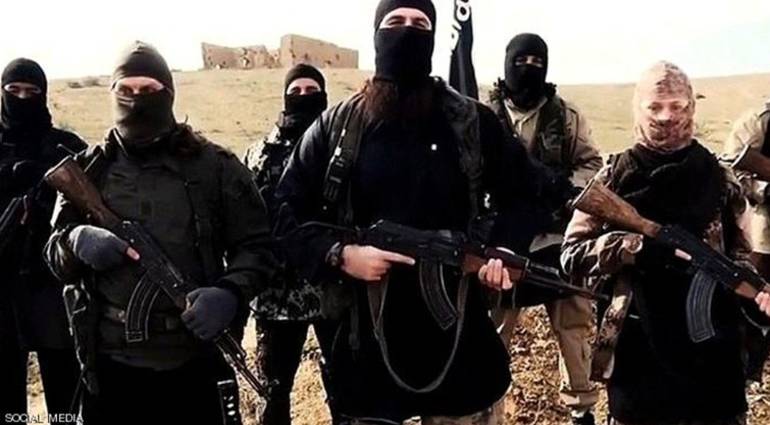 Follow-up / Sky Press:
Britain's International Development Minister Rory Stewart said the only way to deal with most of the British "dads" in Syria was to "kill them."
He added that members of the "terrorist group" believed in a "very hateful doctrine" and that these fighters could be expected to kill them because of the threat they pose to British security.
Asked about these comments during the BBC's "Live 5″ program, the minister said there were very difficult ethical issues. "These are people who have basically moved away from any allegiance to the British government … so we have to be serious about the fact that they are A serious threat to us, and unfortunately the only way to deal with them will be killing them, in almost all cases. "
"These people are executing people with their beheadings, holding women and children hostage, being tortured, killed and trying to force their will," he said.
Stuart stressed that British policy is still the removal of Syrian President Bashar al-Assad. "I do not think there is anyone who has doubts that his control was brutal and ultimately fragile. As long as this man is in power, it is impossible for Syria to have a sustainable future on the long term".
skypressiq.net