Jubouri is visiting Washington for the first time since Trump took office
Jubouri is visiting Washington for the first time since Trump took office
Thursday, September 07 2017 at 12: 50 pm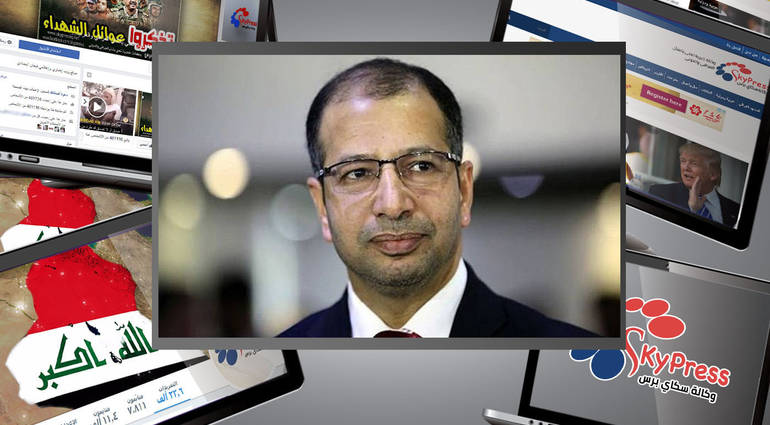 Baghdad / Sky Press: m
An official Saudi newspaper reported Thursday that House Speaker Salim al-Jubouri will visit Washington soon, the first of its kind since Donald Trump took office.
The newspaper quoted "Riyadh" a source within the House of Representatives as saying, "The Speaker of Parliament Salim Jubouri, will soon visit the US capital Washington," without specifying the date of the visit.
The source added that "Jubouri will meet with officials in the US administration another, most notably the reconstruction of areas liberated from the control of the organization is calling there, and will discuss with them the strengthening of bilateral relations between Washington and Baghdad and the terrorist files, and the fight against terrorism."
This is Jabouri's first visit to Washington since US President Donald Trump took power in his country early this year.
skypressiq.net