Newspaper: Iraq and Kuwait are heading toward closing the file of compensation between them
Newspaper: Iraq and Kuwait are heading toward closing the file of compensation between them
Saturday 19 August 2017 at 19:10 pm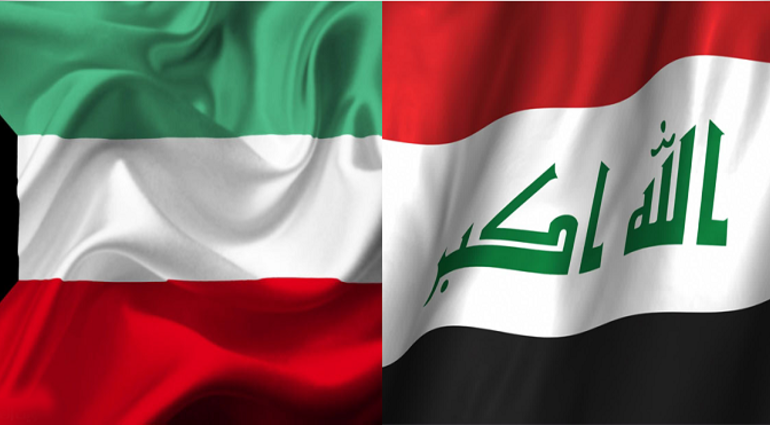 Baghdad / Sky Press:
Iraq and Kuwait are moving towards closing the compensation file between the two countries during a conference hosted by the donors to restore the areas restored from the organization of a preacher in Iraq to be launched early next year.
The Kuwaiti newspaper "Al-Jarida" quoted sources as saying that the joint committees between the two countries are moving to finalize the compensation file by agreeing to invest in vital projects in Iraq, with the importation of Kuwait oil and gas materials, which contributes to strengthening the relations of neighbors, adding that there is no intention of Kuwait to give up For part of those receivables of $ 4.6 billion.
The Iraqi Prime Minister, Haider Abadi, revealed last week, that Iraq has resolved with the United Nations the oil-for-food, leaving nothing to hinder the release of under Chapter VII of the Kuwaiti compensation.
Abadi added that there is currently negotiations between the parties on this file, which he discussed during his recent visit to Kuwait, explaining that «a Kuwaiti delegation visited Iraq for this purpose, and there is now an Iraqi delegation there to discuss the same subject», hoping to complete the resolution of this issue completely.
After the liberation of Kuwait from the occupation of the former Iraqi regime in February 1991, by the coalition forces led by the United States, Iraqi forces during the withdrawal of the fire in more than 700 oil wells of Kuwait, prompting the United Nations to issue a decision to force Iraq to pay compensation Financial losses incurred by the State during its occupation.
skypressiq.net