Iraq enters the bond market solo for the first time in 10 years to raise a billion dollars
Iraq enters the bond market solo for the first time in 10 years to raise a billion dollars
Wednesday 2 August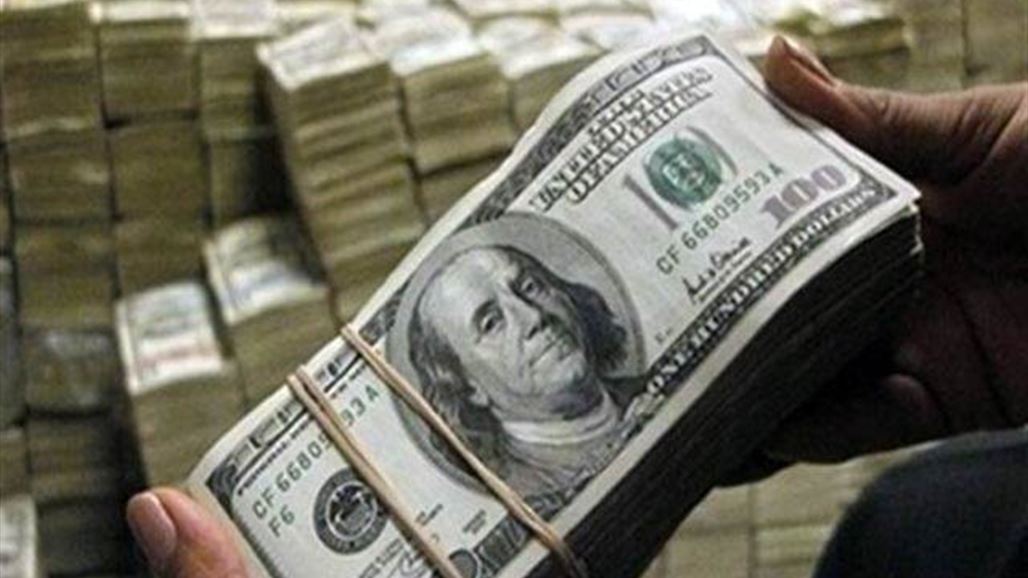 BAGHDAD (Reuters) – Iraq
began to sell $ 1 billion in bonds in the first international debt issue it has been selling since 2006 in a bid to break decades of unrest. Iraq, with its vast oil reserves, is seeking to attract emerging market investors with attractive profits, which will be necessary to ease concerns over the war record and the rise of the Da'ash organization. Iraq issued $ 1 billion in bonds in January but the offer was fully guaranteed by the US government. Iraq alone this time.
A document issued by one of the banks managing the process showed that the five-and-a-half-year-long benchmark pricing of the bonds is at the early 7 percent.
This level is "attractive" from the perspective of some fund managers, where it yields a good return compared to other emerging markets suffering from conflicts such as Ukraine .
The deal is expected to attract a large demand from US and European investors looking for emerging markets that generate revenue they can not get elsewhere.
Fund managers said pension funds, fund managers and sovereign wealth funds were likely to grab a good share of the issue.
Iraq needs external funding to fill a widening budget deficit as falling oil prices since 2014 and the slow pace of fiscal reforms the country badly needs to inflate the deficit to 25 trillion dinars ($ 21.44 billion) in 2017, according to the bond issue.
There are also 23.3 trillion dinars expected to be raised through domestic and external borrowing according to Iraq's supplementary budget for 2017.
Commercial banks, bond investors and international lenders, including institutions such as the IMF, the World Bank and the Organization for Economic Cooperation and Development, are expected to contribute about 11.5 trillion dinars.
The support Iraq receives from development projects financing institutions is a supposed guarantee for investors.
When compared to countries with similar ratings at emerging market levels such as Ukraine and Ghana, Iraq has the advantage of a lack of concern about its ability to repay and substantial donor pledges for reconstruction.
Iraq has low credit risk from other similar countries but the upcoming parliamentary elections in the spring of 2018 and the subsequent political instability pose risks that will be taken into account at final pricing, fund managers said.
Iraq's bonds may also benefit from excessive liquidity, which comes from the need for high-risk investors to get out of high-risk assets.
Representatives from Iraq made a promotional tour during which they met fixed-income investors in the United States earlier this week and also held interviews in London, Boston and New York. Citigroup, Deutsche Bank and JPMorgan manage the process. Iraq is rated B with a stable outlook from Standard & Poor's and Fitch Ratings.
alsumaria.tv