Maliki accuses US agencies of seeking to form an "emergency government" to exclude the Dawa Party
Maliki accuses US agencies of seeking to form an "emergency government" to exclude the Dawa Party from the impotence
Wednesday, 02 August 2017 at 10:30 am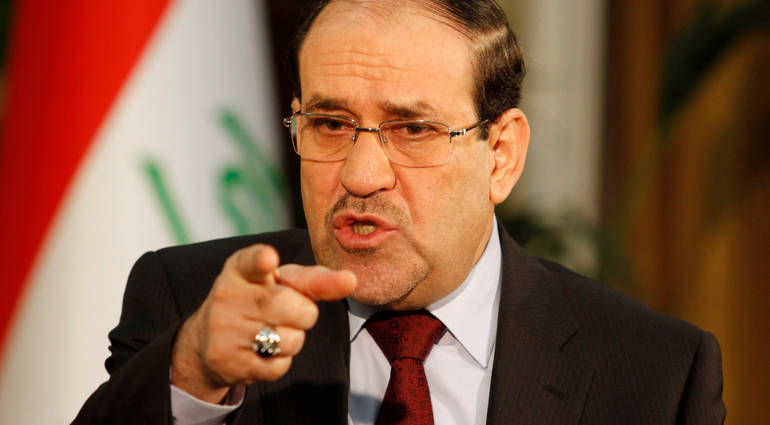 Baghdad / Sky Press: m
Vice-President Nuri al-Maliki, on Wednesday, US agencies did not call to postpone the upcoming parliamentary elections scheduled for mid-next year.
"The purpose of postponing the elections is to introduce the country into a constitutional vacuum in preparation for the formation of an emergency government away from the current government in order to exclude the Dawa Party, which is led by al-Maliki, and belongs to the current Prime Minister Haider Abadi," Maliki said in a press statement.
Maliki said that "there is an international resolution will be issued by the Security Council in which the status of Iraq under Chapter VI (of the Charter of the United Nations), and calls for the formation of an emergency government under the pretext of the administration of the country temporarily."
The statements coincide with the warning of a number of Iraqi political parties of the difficulty of holding parliamentary elections on schedule, in light of the continued presence of millions of displaced in the camps.
skypressiq.net