A senior US official: I have not seen evidence of the killing of al-Baghdadi
A senior US official: I have not seen evidence of the killing of al-Baghdadi
Friday 21 July 2017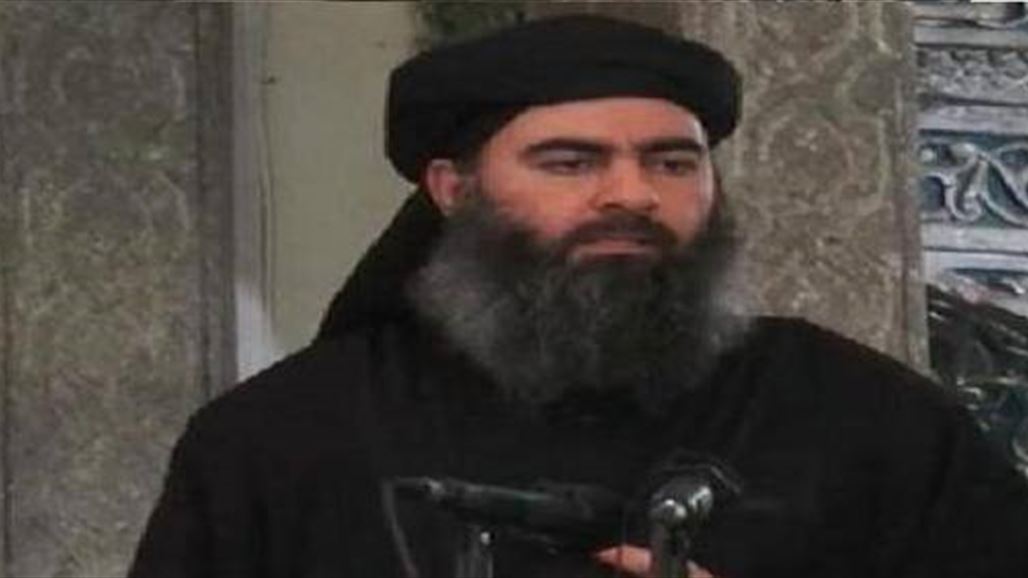 BAGHDAD ( Reuters) –
A senior US counterterrorism official said on Friday he had not seen any information confirming that the leader of the al-Qaeda organization, Abu Bakr al-Baghdadi, had been killed.
"I have not seen anything that leads me to believe that the leader of a preacher's organization has been removed from the battlefield, we know a lot, but we have no information confirming his death," said Nicholas Rasmussen, director of the anti-terrorist center.
Rasmussen, speaking at the annual Aspen Security Forum, commented on recent news reports that al-Baghdadi had been killed.
A spokesman for the Pentagon , announced on July 11, the absence of information in the United States, proves the killing of the leader of the "Daash" Abu Bakr al-Baghdadi.
alsumaria.tv