Moscow is unable to resolve the fate of al-Baghdadi
Moscow is unable to resolve the fate of al-Baghdadi
Tuesday June 20, 2017 at 16:04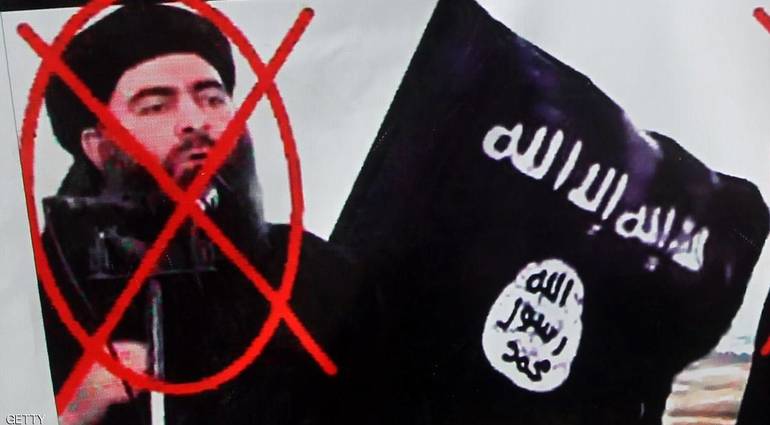 BAGHDAD / Sky Press:
An official at the Russian Foreign Ministry said on Tuesday that Moscow is currently unable to confirm the death of Abu Bakr al-Baghdadi, and that days after the declaration of tipping the Ministry of Defense killed the leader of a Russian raid Daesh.
The Interfax news agency quoted Russian Deputy Foreign Minister, Gennady Gatilov, said, "Moscow can not confirm the killing of the leader of the Daesh", without giving further details.
The Russian Defense Ministry suggested, on Friday, killing Daesh leader in a Russian raid targeted in late May, a gathering of leaders of the militant group south of tenderness.
The Russian state television quoted the Kremlin as saying that Defense Minister Sergei Shoigu told the Russian Security Council, which is headed by Vladimir Putin, on Friday, the leader of the extremist organization Daesh, Abu Bakr al-Baghdadi "may have been killed."
skypressiq.net