US general: the independence of the Kurds a matter of time and that's what he did on Baghdad
US general: the independence of the Kurds a matter of time and that's what he did on Baghdad
Wednesday 24 May 2017 at 12:49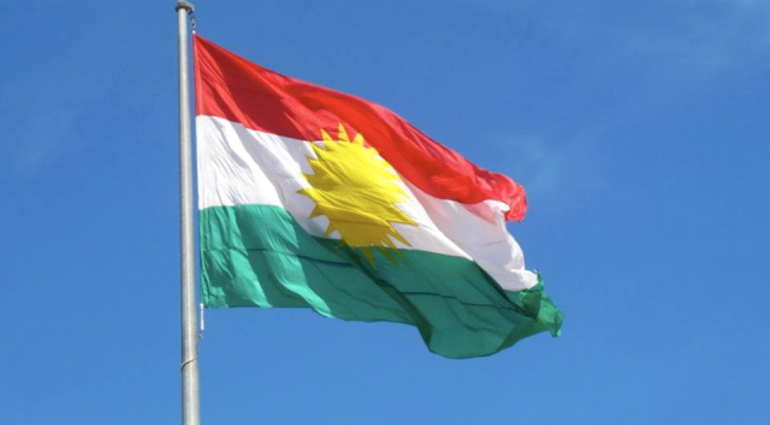 BAGHDAD / Sky Press:
The head of the US Defense Intelligence Agency, said that the efforts of the independence of the Iraqi Kurds from Baghdad is not a question of whether but when representing a major challenge to the stability of the country.
The director of the agency, Lieutenant-General Vincent Stewart during a Senate hearing that "the ability of Iraq in response to the communication and understanding with the government in Baghdad will play a key role in averting renewed conflict."
He added Stewart, whose role includes the preparation of intelligence reports and not US policy that "the independence of the Kurds is the question of" when, not what Ama..aly likely. "
"And therefore, this important referendum will take place in October this year."
Kurds played a key role in the US-backed campaign to defeat the organization Daesh that swept about a third of the territory of Iraq almost three years ago.
He faces Daesh security forces are now in Mosul, another major urban stronghold in Iraq.
Stewart said, "While defeating Daesh in Mosul, the biggest challenge to the government will be reconciliation between the government dominated by Shiites and Sunnis in the west and the Kurds in the north."
Stewart said, "solving the issue of Kirkuk oil field and revenues associated with oil fields and resolve the issue of eligibility in the city of Kirkuk, it would represent a major political challenges to the Iraqi government."
He warned of negative consequences if Baghdad could not or did not have a ready understanding with the Kurds or Sunnis.
"The inability to address challenges associated with a political solution will ultimately lead to a conflict between all parties to resolve the issue and return to what might turn to civil strife in Iraq."
skypressiq.net