Source: Baghdadi fled and abandoned its elements
Source: Baghdadi fled and abandoned its elements
Saturday 13 May 2017 at 10:44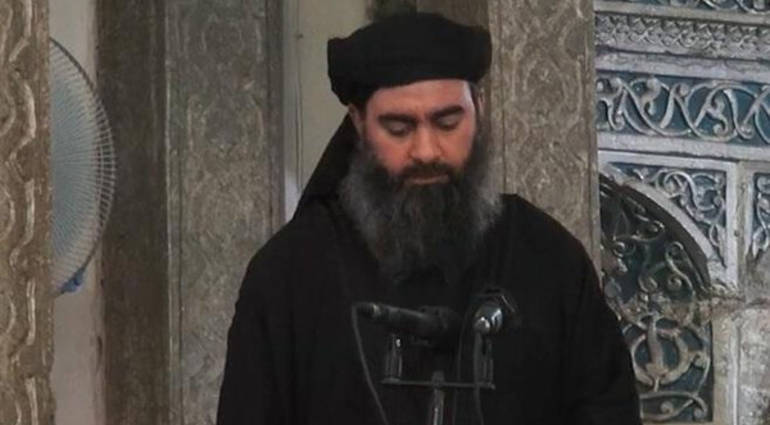 BAGHDAD / Sky Press:
A security source revealed on Saturday, abandoning the organization Daesh leader Abu Bakr al-Baghdadi, all of its elements Tarkhm death arrest and fled to an unknown destination.
The commander of operations "are coming, Nineveh," Lieutenant-General Abdul Amir Yar God, announced Friday, for the second liberation of agrarian reform in the right neighborhood of the coast, and that after the liberation of the first agrarian reform district earlier Friday.
Yar said God, in an earlier statement that "anti-terrorism forces, the second special operations, freed the second agrarian reform neighborhood in the right coast of the city of Mosul and raised the Iraqi flag over the buildings."
Joint Iraqi forces are engaged in large-scale military operations to restore the city of Mosul from extremists, while the declared commander of the armed forces, Haider al-Abadi, on February 19, 2017, the launch of a new page of operations "are coming, Nineveh" to liberate the right side of the city.
skypressiq.net