Honest: I will not keep silent about a US military aircraft landing zones controlled by Daesh
Honest: I will not keep silent about a US military aircraft landing zones controlled by Daesh
Monday, January 30, 2017 21:25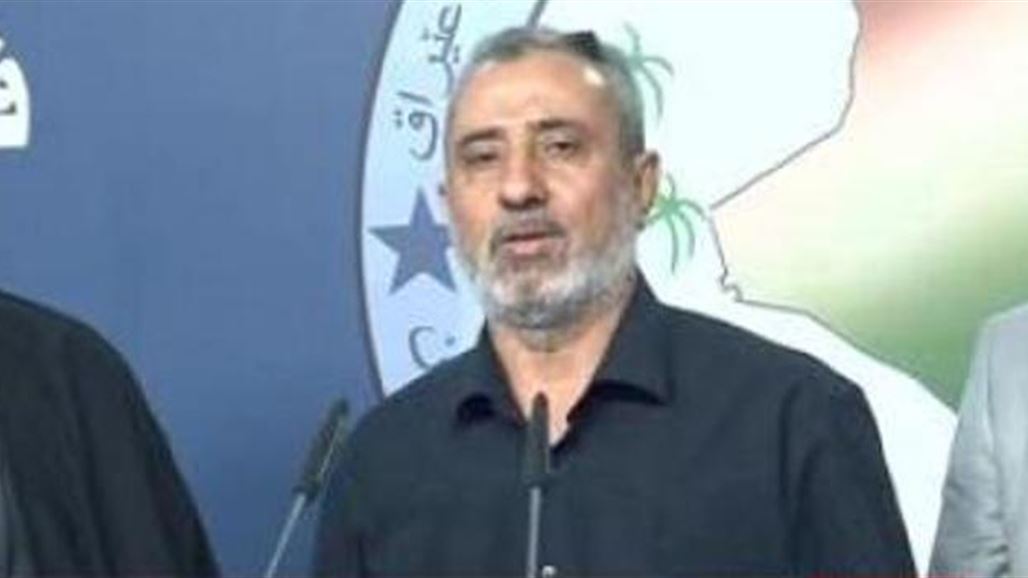 Alsumaria News / Baghdad
confirmed the head of the honest parliamentary member of the Commission on Security and Defence parliamentary MP Hassan Salem, Monday, not to remain silent about landing a US military planes in areas controlled by the organization " Daesh ", pointing out that those aircraft are working on the transfer of food, weapons and ammunition to groups " terrorist "and the transfer of some" terrorists "and their leaders from one area to another.
Salem said in an interview with Alsumaria's News, " The US military aircraft landing in areas controlled by the organization Daesh terrorist , as happened today landing military helicopter Chinook in the area of the island near the Peace Village is not the first time , " noting that "these aircraft operate on food, weapons and materiel transferred to terrorist groups in addition to the transfer of some of their members and leadership of the region to another. "
Salem added, "We are part of the Security and Defense Committee have addressed the General Commander of the Armed Forces and more than once , but each government response was denial and the denial of the existence of such case despite the fact that Hezbollah Brigades God has filmed and documented some of these violations of sovereignty and cooperation with terrorism by the US coalition aircraft . " , past on to say , "will not be silent on this issue and we will work to re – open it for several times in the parliament in order not to go the blood of martyrs as a result of the US government going too far and Altmahl and silence."
The MP for Bader Al – Ghanim parliamentary bloc Star revealed on Monday for landing aircraft "Chinook" American aircraft in the area of the island near the Salah al – Din , which is controlled by the organization "Daesh" Saturday 's time (10:15) in the evening.
alsumaria.tv