Deputy: auction fad and the continuation of bleeding hard currency
Deputy: auction fad and the continuation of bleeding hard currency
Wednesday January 4 2017 13:52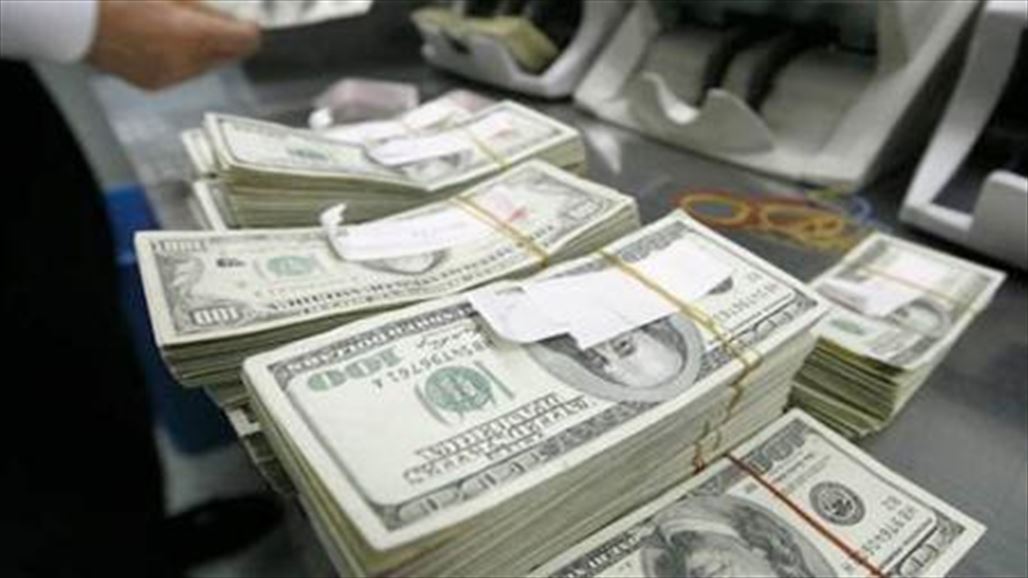 Alsumaria News / Baghdad
confirmed the parliamentary finance committee member Majda al – Tamimi, Wednesday, to the continuation of bleeding hard currency in the foreign currency auction, describing the auction as "heresy."
She said Tamimi in an interview with Alsumaria News that " the auction currency conducted by the central bank is a fad and therefore the central bank put the mechanics minute process on this auction and be the stability of prices rather than through auctions , where there are other tools of cash previously taken."
Member of the parliamentary finance reveal a mechanism to combat "corruption" currency auction
Source: Central Bank stopped the three banks for the presence of the currency auction
She said the "currency auction has become a trade and therefore, some of the people have access to currency through bank auction prosecutors financing their trade which is often random and uncontrolled, in addition to the Hola traders are non – persons unknown, which leads to the continued depletion of hard currency . " .
He said al – Tamimi was "possible to get rid of the indiscriminate import through the Ministry of Commerce which is able to determine the types of goods needed by the citizens, and that the importer will be known, in addition to the work of the customs will be clear and there is a thorough examination of the quality control on these goods entering the country."
Confirmed Tamimi said , "There are corrections to the path of the central bank have been developed by the Governor of the Central Bank , " indicating that it "has developed a new mechanism for the currency auction will be submitted to the Finance Committee on this subject will be hosting the bank 's governor to discuss this mechanism with him."
The committee of economy and investment parliamentary member Abdul – Salam al – Maliki , had confirmed in December 18 that most of the bills and bonds offered by private banks to get foreign currency from the central bank auction is forged not correspond to reality , which is granted to them in order to import goods.
alsumaria.tv