Trump supporters are threatening to "revolutionary war" if Clinton wins
Trump supporters are threatening to "revolutionary war" if Clinton wins
Friday October 2016 28 13:10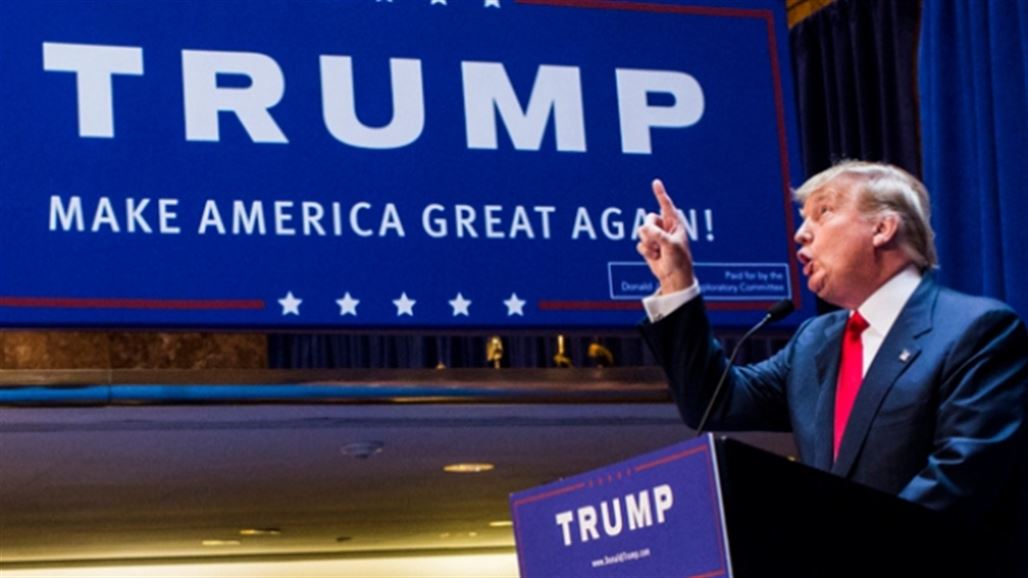 Alsumaria News / Baghdad
Threatened supporters of the Republican candidate for the US presidency of Donald Trump to run in what they say is "revolutionary war", in the event of winning the Democratic candidate, Hillary Clinton , the upcoming elections, on 8 November.
The opinion poll conducted by the Associated Press, that 64 percent of Trump's supporters are turning to express doubts in the screening of the election results, if not lead to the victory of their candidate.
According to the newspaper "Telegraph" reported, the waving supporters Trump violence, raising concern in the United States, especially since the Trump refused to confirm whether he will accept the election results.
Harlbuq said Gard, 25, that the Americans will make every effort to take out the Hillary Clinton of the US presidency, because they are not qualified to fill that position, he says.
In early October, an American lady said at a meeting of the Republican candidate for vice president, "We are ready for a revolution if Clinton won."
Trump complained in his speeches, which he considers conspiracy of media platforms and Achtlaca of lies, in order to tip the rival democracy.
alsumaria.tv