Trump: I hope that Clinton is recovering before the debate
Trump: I hope that Clinton is recovering before the debate
Monday, 12 September 2016 15:48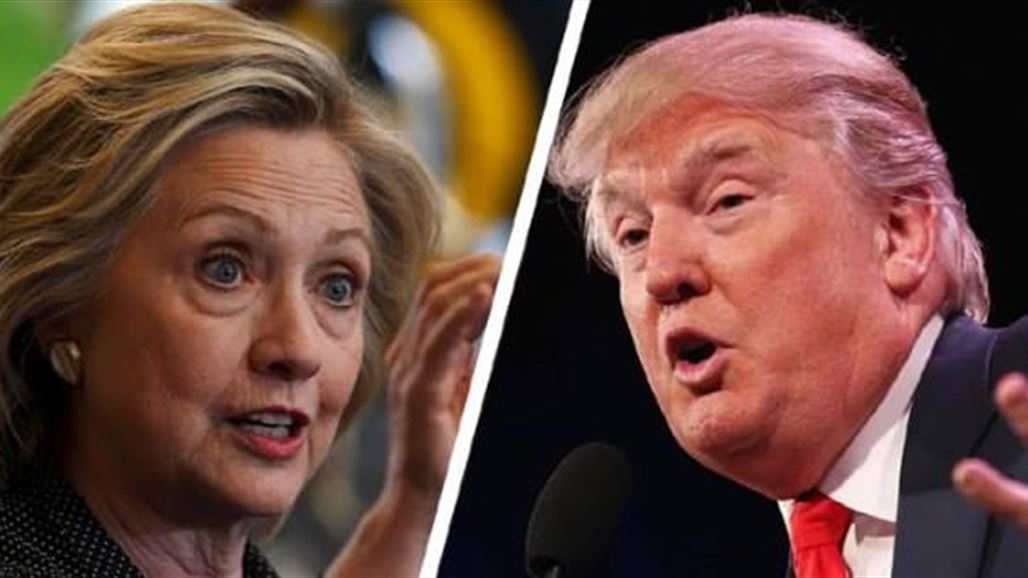 Alsumaria News / Baghdad
Detecting a candidate of the Republican Party of the US presidential election , Donald Trump , Monday, commenting on the state of health of his rival , democracy, all undergoing medical tests several days ago.
Asked about the exposure of Hillary Clinton became ill during the commemoration of the September 11 attacks ceremony on Sunday, Trump said , "I hope to recover and return to the trail and I see them in the debate."
Clinton regrets to describe supporters of Trump as "desperate."
Hillary Clinton injury pneumonia
And it went onto the controversial candidate , saying, in a telephone interview with " Fox News ", " The health of the candidates is an important issue," before he reveals undergoing medical tests last week.
He pledged the man, aged 70 years, the issuance of detailed information about his health, he said, "When the figures show (in reference to the result of medical tests) Sosdr figures very, very accurate."
It is noteworthy that Clinton, whose smaller Trump only one year, it had canceled an election visit to California, after ill-health, which turned out to be the result of being infected with pneumonia, according to her doctors.
alsumaria.tv