Deputy: No need to amend the budget to implement the terms of the International Monetary
Deputy: No need to amend the budget to implement the terms of the International Monetary
Wednesday June 1, 2016 13:09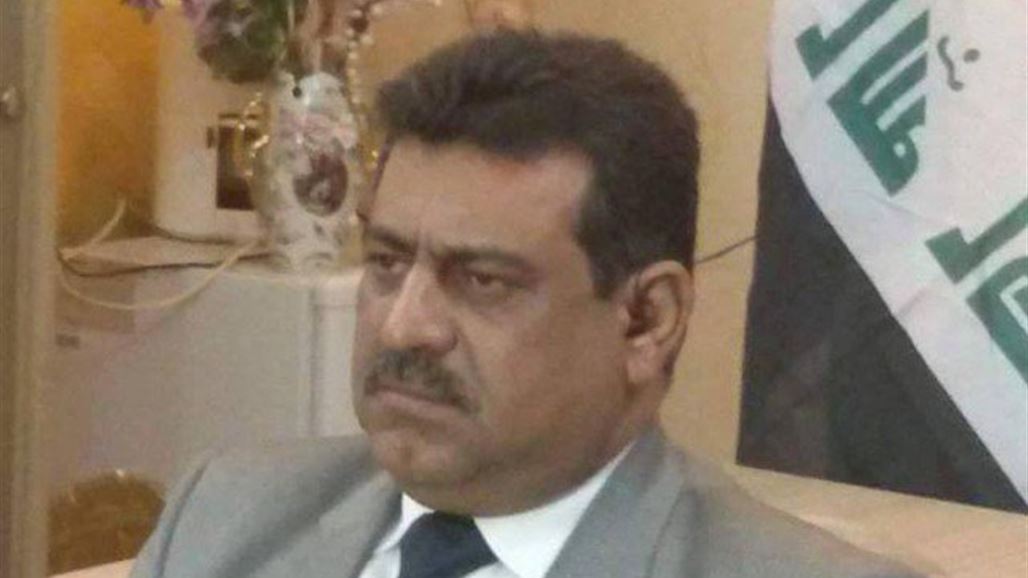 Alsumaria News / Baghdad
According to a member of the Finance Committee in Parliament MP Jabbar al – Abadi, on Wednesday, there was no need to amend the budget for fiscal year 2016 to implement the terms of the law of the International Monetary Fund , as pointed out that the operating expenses of the state less than the stipulated budget.
Ebadi said in an interview with Alsumaria's News, "we do not need to amend the budget for fiscal 2016 for the purpose of applying the requirements of the International Monetary Fund Law," explaining that "clauses developed by UNFPA in line with the budget, and that got adjusted, it will be the supplementary budget."
Abadi said that " What is required of Iraq , is to reduce operational expenses, and expenses of the executive branch is less than the actual budget allocated to it in 2016 , " stressing that " the loan the benefit of Iraq."
He was a member of the parliamentary finance committee Masood Haider announced on Tuesday (24 May 2016), that Iraq is obliged to approve the financial budget for each year according to the International Monetary Fund Standards Act, while noting that the government will impose income tax on staff commitment to the demand of the Fund.
He agreed the International Monetary Fund and the World Bank and international partners in, (19 May 2016), to give Iraq a loan of $ 15 billion, an interest rate of 1.5%.
alsumaria.tv