Pictures .. again the popular crowd found on a US-made materiel thrown to Daash through airline alliance
Pictures .. again the popular crowd found on a US-made materiel thrown to Daash through airline alliance
2016/04/06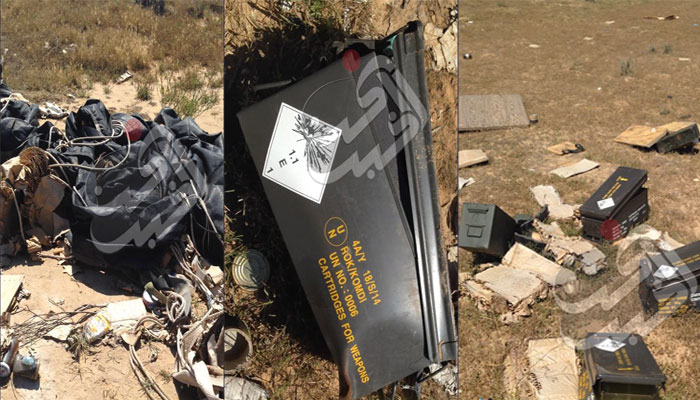 Brigade fighters found on the larger of the threshold of the Holy Hosseinieh materiel and foodstuffs likely they were thrown to organize militants "Daash" terrorist by coalition aircraft.
According to Maj. Gen. prescriptive, it was found empty containers of materiel US-made launchers, and pomegranates Anflaqa type (to 4), cans of food, four parachutes (Brashwt) that may have been carried to Daash materials.
This comes after the infiltration of the quality of the process for about four kilometers in the depth of the enemy, carried out by the brigade on the larger one in the adjacent villages of the mountains of Makhoul, controlled by Brigade.
The aide said the commander of the brigade, Ali Karim's official website that "this region under the control of air cover international alliance can not be the Iraqi Airways to reach."
He predicted cream, that coalition aircraft threw aid to Daash in the village "Almsg" Makhoul near the hills.
He said that "throwing food and weapons was a deliberate process by coalition forces, specifically American ones and can not be by mistake and that the distance from Qtaatna."
And it involved the largest brigade in clearing the rest of the Iraqi cities controlled by the terrorist organization Daash.
The brigade took part in cleansing "Peggy" in northern Iraq operations, and control over, "Makhoul Hills" and prevent infiltration of militants from the terrorist organization to which the rest of the cities.
We are news
Edit: Hussein Alkhchima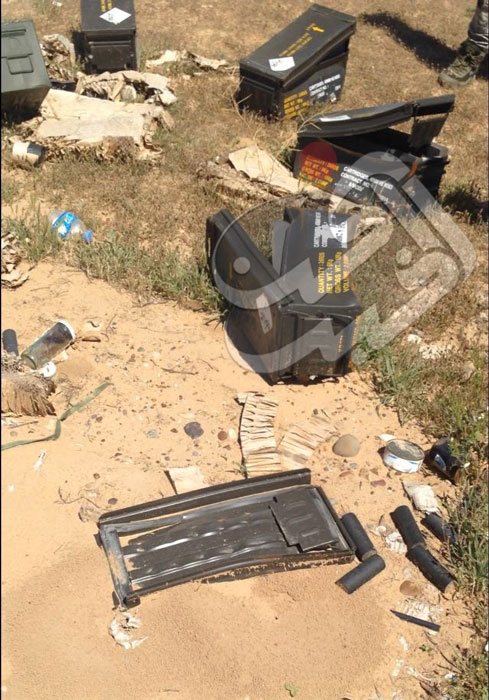 imamhussain.org