Economist: lifting the ban on Iran will hurt the interests of Iraq
Economist: lifting the ban on Iran will hurt the interests of Iraq
Published on: 17/01/2016, 13:13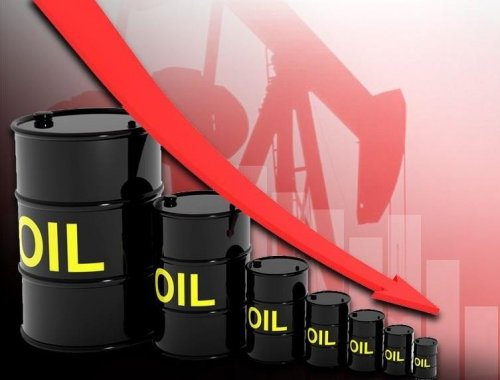 BAGHDAD / Sky Press: Areej al-Tai
He stressed the economic expert on behalf of Jamil Antoine, Sunday, to lift the ban on Iran will negatively affect oil prices, and therefore that this matter will not serve Iraq economically.
Said Antoine in an interview with "Sky Press," "One of the main reasons for the drop in oil prices is to increase supply over demand, and this is what will happen when you lift the embargo on Iran," pointing out that "will be the amount of the offer is greater than demand and therefore this will affect it negatively affect the oil prices. "
Antoine said that "the lifting of the embargo on Iran does not serve Iraq economically because oil prices will tend to decline."
Oil prices have fallen to less than $ 30 a barrel this week for the second time, coincided with the growing fears of the possibility of lead Iran to resume oil exports to flood the market, which is already under great pressure due to increased global supply and weak demand.
Brent crude fell more than 4.5 percent to $ 29.46, while the decline in WTI to hit 29.47 dollars. And Iran can resume its oil exports if the International Atomic Energy Agency announced Tehran's compliance procedures to restrict its nuclear program.
Iran maintains's fourth largest proven oil reserves in the world, according to the US Energy Information Administration, and any other amounts of oil will be added to the oversupply, which was originally estimated one million barrels per day, and led to the collapse of oil prices by more than 70 percent since mid-2014.
skypressiq.net