Saleh did not contribute to prepare him and my new salary is linked to monetary policy
The appearance of Mohammed Saleh did not contribute to prepare him and my new salary is linked to monetary policy
Published on: 26/10/2015, 12:21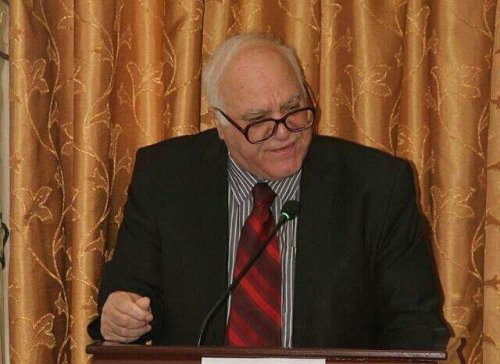 BAGHDAD / Sky Press: Private /h.v
Denied Prime Minister for Economic Affairs Adviser to the appearance of Mohammed Saleh, Monday, what some of the media prepared him for the new salary, stressing that his work in the Council of Ministers is limited to the central bank and the relationship with the global markets.
Saleh said for "Sky Press," "I was on the committee that prepared him new salary Vosme members of the Committee have been published on the sites in the internet with their signatures," adding that he "was out of the country in the task of consultation during the preparation of the salary scale."
He added that "my work in the prime minister focused on the central bank and the relationship with the global financial markets and international organizations, and I do not honorably, faithfully betray Prime Minister Atanh not my job requires that I support the government's policies."
The media and some economic advisor to the Prime Minister accused the appearance of Mohammed Saleh to do to prepare a proposal for the issuance of the new salary ladder.
The Cabinet had agreed earlier on the ladder of the new salary, which includes the reduction of the salaries of the higher grades and increase the lower salaries.
skypressiq.net